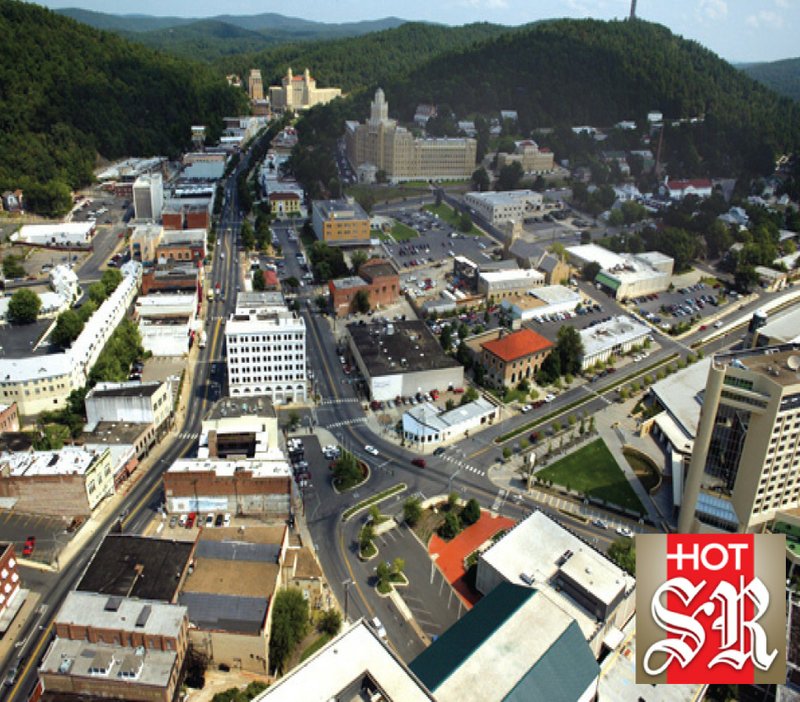 Election commission adds new polling site
The former Hancock Fabrics Store at 4534 Central Ave. has been added to the list of polling places for the Nov. 6 general election, the Garland County Election Commission announced Wednesday.
The store will replace the Hot Springs Mall as the early voting location for south Hot Springs when early voting begins Oct. 22. It will also be a vote center on Election Day when voters can select from one of more than 20 locations to cast ballots. The commission voted to remove the mall as a polling site at its Oct. 2 meeting.
The voter registration deadline was Tuesday, but voters registered in another county have until Nov. 2 to transfer their registration to Garland County.
Local on 10/11/2018
Print Headline: Election commission adds new polling site
Sponsor Content
Comments