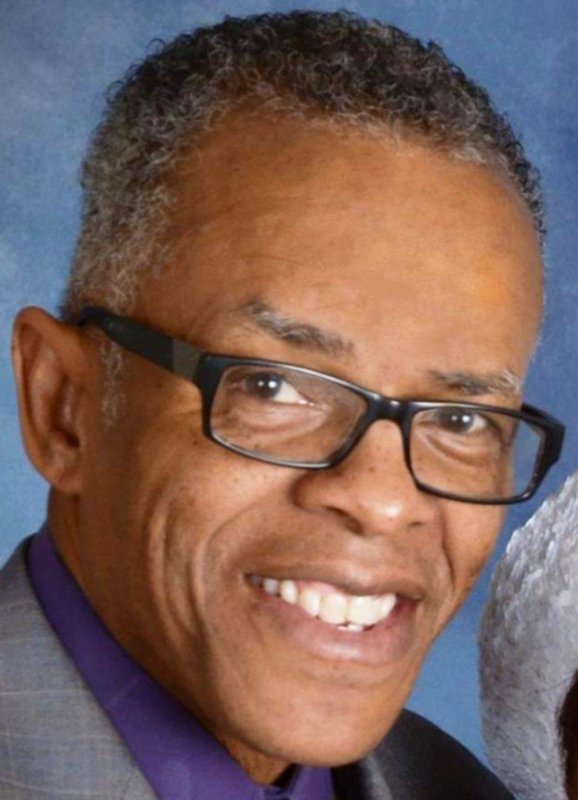 Harris
St. Mark observes Annual Men's Day
St. Mark Baptist Church, 542 Crescent, will observe its Annual Men's Day at 3 p.m. Sunday. The theme is "Mighty Works through Mighty Men," Deuteronomy 3:24.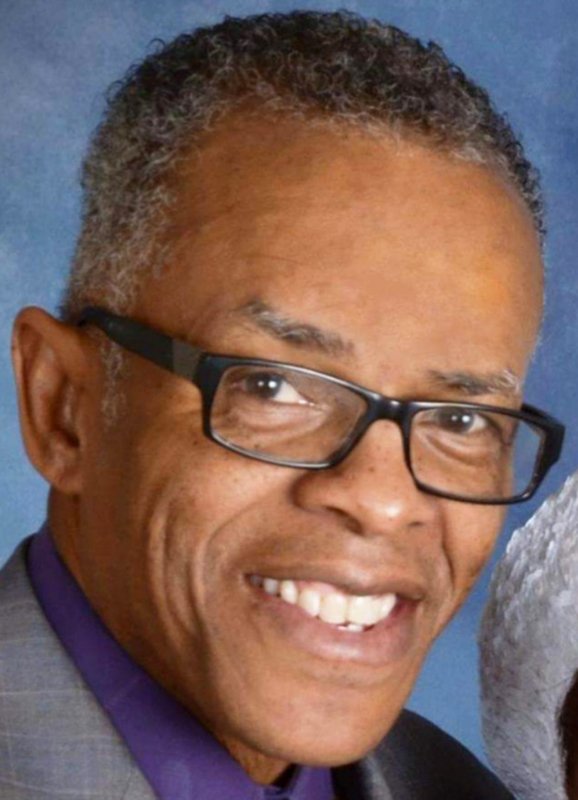 The guest will be the Rev. Johnny Harris and Mount Canaan Baptist Church, Gurdon. There will also be a special presentation honoring the late retired Hot Springs police Capt. Willie McCoy, who had served as a longtime trustee and brotherhood president at the church.
Everyone is welcome.
Annual Cotton Dress Tea set for Sunday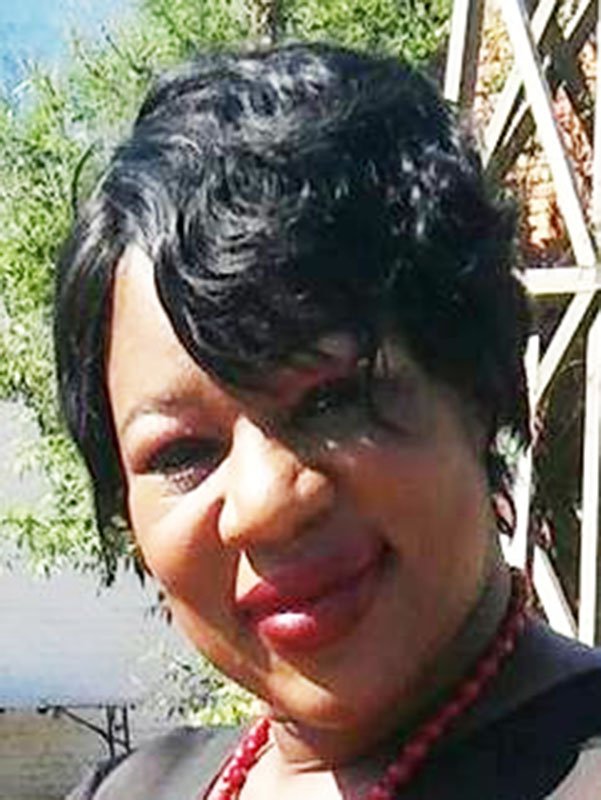 Greater Ebenezer Missionary Baptist Church will hold its Annual Thelma I. Lemons Cotton Dress Tea at 3:30 p.m. Sunday. The guest speaker will be Pastor Roshada Thompson of Haynesville, La., pastor and founder of Earth to Glory Outreach Ministries.
Male chorus to celebrate Annual Day
The Male Chorus of Roanoke Baptist Church, 236 Whittington Ave., will celebrate its Annual Day at 3 p.m. Sunday.
The public is welcome to praise and worship with music from the Male Chorus and soloists including the Revs. Charles Smith, Demond Newburn and Mark McGraw and Bro. Paul Donahue of the Zion Five.
Holyghost celebrates 22nd anniversary
Holyghost Headquarters, 1900 Hobson Ave., will celebrate its 22nd Church Anniversary with guest speaker Pastor Gregory Frazier at 3 p.m. Sunday.
Revival planned at Lakeview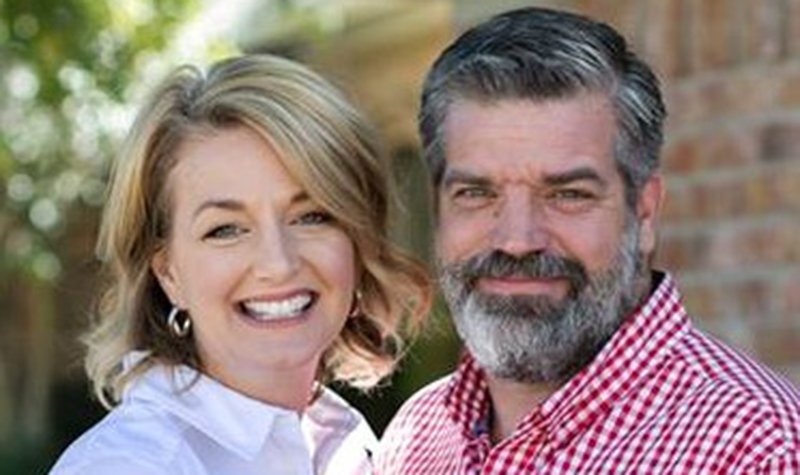 A revival with Pastors Mike and Andrea Sanders will be held at 10:30 a.m. and 5 p.m. Sunday at Lakeview Assembly, 4524 Central Ave. Pastors are Matt and Emily Stevenson.
Pastor anniversary Sunday at Cottrell Chapel
Cottrell Chapel CME, 698 E. Grand Ave., will celebrate the fifth anniversary of Pastor James and Lady Jennifer Story at 3 p.m. Sunday.
The guest speaker will be Supt. LeRoy Williams, of Tate Temple COGIC of Arkadelphia.
Faith in Action today at Living Waters
Malvern District Mission Department will present Faith in Action (James 2:14-18) at Living Waters C.O.G.I.C., 306 Grove St., from 9 a.m. to noon today.
There will be a free clothes giveaway and and snack lunch.
Religion on 06/08/2019
Print Headline: Religion briefs
Sponsor Content
Comments