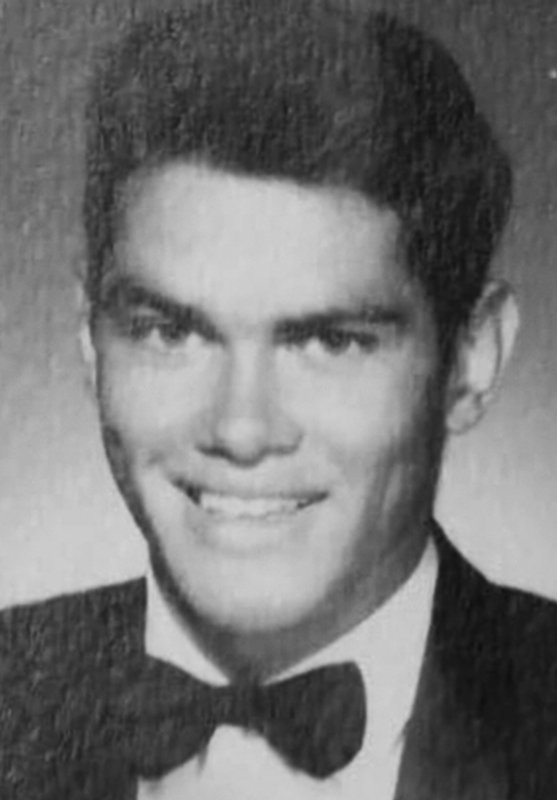 Thomas Lee Pertuis Jr. passed away May 15, 2019.
Thomas is survived by his loving wife, Betty Pertuis; brothers, Allen Pertuis and Darrell Pertuis; and children, Christina Dumler, Katrina Hurtado, Steven Pertuis and Stephanie Pertuis.
Arrangements entrusted to A Natural State Funeral Services, Jacksonville.
Online guestbook: http://www.anaturalstatefuneralservice.com.
Obits on 06/11/2019
Print Headline: Thomas L. Pertuis Jr.
Sponsor Content
Comments