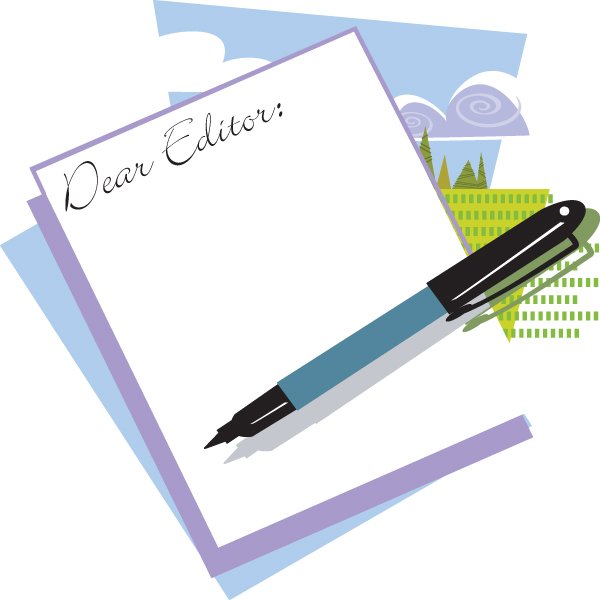 Community 'pride' shows
Dear editor:
I am writing to express how proud I am of the community in Hot Springs and to publicly thank those who made the events of Friday, June 7, a reality.
As the executive director of Emergent Arts, I have been fortunate to work with artists and host gallery exhibits over the last seven years. Each June, the Circle Gallery at Emergent Arts requests exhibit themes from the public, giving artists an opportunity to learn the process of exhibit curation. The 2019 selected exhibit "Defying Gender: An Exhibit of Art Defying Gender Expectations" was submitted by Jennifer Sanderson, of Little Rock. The exhibit featured eight artists from Hot Springs and Little Rock and the opening reception was held on the evening of Friday, June 7.
In honor of June being Gay Pride Month, the exhibit was expanded to include a fundraiser for Lucie's Place, an emergency shelter in Little Rock for LGBT teens, pride-themed crafts, refreshments provided by the Hot Springs LGBT Alliance, representatives of Lucie's Place in Little Rock, and a pride-themed gallery crawl that culminated in a cabaret/drag show performed by the Raven's Nest and hosted at Grateful Head Pizza and Taproom on Exchange Street.
Attendance at the opening reception was steady and the feedback overwhelmingly positive. The gallery crawl left Emergent Arts at 7:30 and proceeded down Whittington Avenue, with a stop at the Whittington Studio Gallery, continued to Central Avenue, and up Exchange Street. About two dozen people participated in the crawl, including children and an 8-by-10 foot pride banner. Throughout the entirety of the crawl there were cheers, clapping, waving, cars stopping and honking, and shouts of support. The gravity of this response did not fully hit me until many of the members of the Hot Springs LGBT Alliance expressed their gratitude in the fact that this was the first successful public pride event in Hot Springs. A decade ago many attempted a similar event and were met with threats against their safety and their businesses. This being said, we have certainly come a long way.
I would like to personally thank the Hot Springs LGBT Alliance, Scot Key, Kara Gunter, The Raven's Nest, Nikki Hunter, Celina Chambers, JD Robison, Ladyboi, Christian Crumpton, Grateful Head Pizza and Tap Room, LaRue Framing, Janet Malone, Low Key Arts, the exhibiting artists, the gallery crawlers, and everyone who makes Hot Springs a safe and welcoming place.
I am honored to have been a part of such a momentous event in Hot Springs' history and humbled to serve as District 1 city director.
Erin Holliday
City director, District 1
Executive director, Emergent Arts
Editorial on 06/12/2019
Print Headline: Wednesday's Letter to the Editor
Sponsor Content
Comments