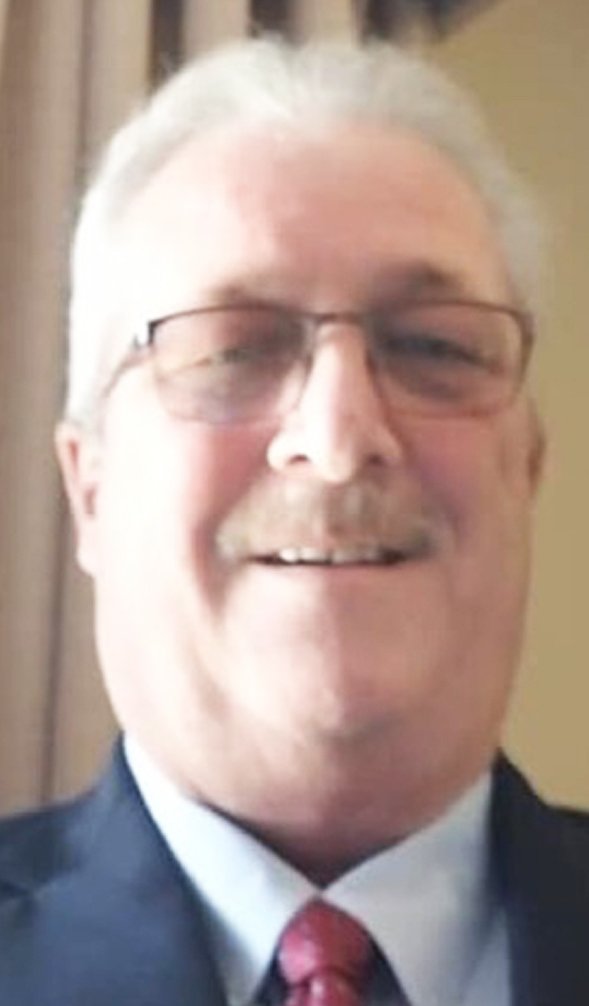 Funeral services will be held at noon on Saturday, May 18, 2019, in the Delhomme Chapel of the Flowers for Mr. Barry Charles Johnson, 59, who passed away on May 14, 2019, after a brief illness surrounded by his family.
Pastor Kern Eschette and Thomas Dardar III will conduct the funeral services.
In keeping with Barry's wishes, he will be cremated following his service.
Barry was a native of Hot Springs, Ark., and a resident of Lafayette, La. He was the son of Jerry and Barbara Reynalds Johnson. Barry was an avid sports fan and loved his Saints, Tigers and Razorbacks. He enjoyed spending time with his family and close friends on "The Patio." He enjoyed life, lived life to the fullest and will be dearly missed.
He is survived by his wife of 27 years, Charlotte Ledet Johnson; parents, Jerry Lynn Johnson and Barbara Reynalds Johnson; two daughters, Kimberly Styron and husband, Michael, Laura Davila and husband, Fernando; two grandsons, Jace Perry and Kaleb Styron; and he was anxiously awaiting his third grandchild; sister, Michelle Yvonne Johnson and husband, Kevin Shumway; and numerous nieces and nephews.
The family requests that visiting hours be observed at Delhomme Funeral Home -- Bertrand from 5-9 p.m. today, May 17, 2019. Visiting hours will continue from 8 a.m. until the time of service on Saturday.
Obits on 05/17/2019
Print Headline: Barry C. Johnson
Sponsor Content
Comments