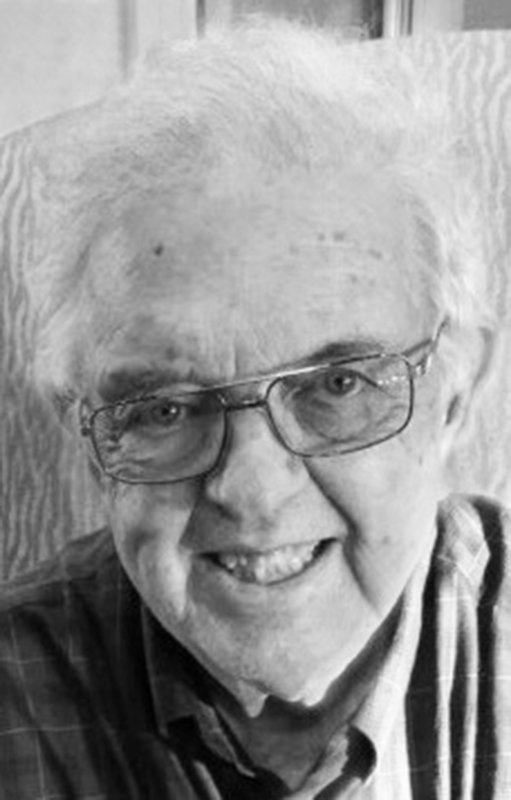 Ray Clifton Donathan, age 88, of Hot Springs, went to join his Lord and Savior, Jesus Christ, Saturday, Nov. 9, 2019.
He was born on Nov. 13, 1930, in Hot Springs, the son of T.C. Donathan and Mamie Moore Donathan. He was preceded in death by his parents; one infant grandson; and two brothers, James Donathan and Donald Donathan.
Ray graduated from Lakeside High School in 1948. He married Willodene Hobby on Nov. 29, 1950. Ray joined the Army in 1952 and after serving four years, he and Willodene returned to their hometown of Hot Springs, where they raised their family and have remained ever since. Ray was an employee of First Federal Savings/Landmark until he founded Donathan Real Estate Appraisal, where he retired in 2007.
Ray joined Hot Springs Kiwanis Club in 1963, holding every office in the local chapter. He served as lieutenant governor, governor-elect, and governor of the Missouri-Arkansas Kiwanis International.
He was president of the Arkansas Chapter of the Appraisal Institute, director of Hot Springs Board of Realtors, and served on many area boards and committees, such as Habitat for Humanity, Red Cross, United Way and others. In 1982, he was awarded the Outstanding Community Service Award. Ray was a 32 degree Scottish Rite Mason. He was a member of National Park College Board of Trustees for over 40 years, serving as chair of the board numerous times. Ray and his wife were longtime members of Arkansas Razorback Road Hogs and Razorback Foundation. When Ray, wife and dogs weren't traveling to Hog games, they traveled east to west and north to south, exploring the United States.
He is survived by his wife of 69 years, Willodene Donathan, of Hot Springs; two daughters, Marsha Donathan Kimbrough and her husband, Dr. Randy Kimbrough, of Springdale, and Dr. Cynthia Donathan Morgan and her husband, Phillip Morgan, of Hot Springs; three grandchildren, Dr. Scott Kimbrough and his wife, Lauren Kimbrough, Amy Kimbrough Mitchell and her husband, Doug Mitchell, and Rev. Mark Kimbrough and his wife, Dr. Hannah Kimbrough; three great-grandchildren, Eliza Grace Kimbrough, Shepard Clifton Kimbrough and Lydia Kate Mitchell; one brother and three sisters-in-law, Raymond and Sharon Donathan, Barbara Donathan and Sue Godwin, all of Hot Springs; one sister and brother-in-law, Corine and O.J. Smith, of Hot Springs; brother-in-law and sister-in-law, Donald and Shirley Hobby, of Hot Springs; numerous nieces, nephews, extended family members and many friends.
Services will be held at 2 p.m. Thursday, Nov. 14, 2019, in the Davis-Smith Funeral Home chapel, Hot Springs, with Pastor Terry Williams, the Rev. Mark Kimbrough and Elder Harry Crabtree officiating.
Interment will be in Memorial Gardens Cemetery.
Visitation will be held from 1 p.m. until service time on Thursday.
Pallbearers will be Randy Kimbrough, Phillip Morgan, Doug Hobby, Scott Kimbrough, Bobby Donathan and Doug Mitchell.
Honorary pallbearers will be National Park College Board of Trustees; the congregation of Community of Christ Church; Doug Harville, Donald Hobby, surviving members of Lakeside High School Class of 1948 and Mallory Alu.
Memorials may be made in memory of Ray C. Donathan to National Park College at 101 College Drive, Hot Springs, AR 71913.
Guest registry is at http://www.davis-smith.com.
Obits on 11/12/2019
Print Headline: Ray C. Donathan
Sponsor Content
Comments