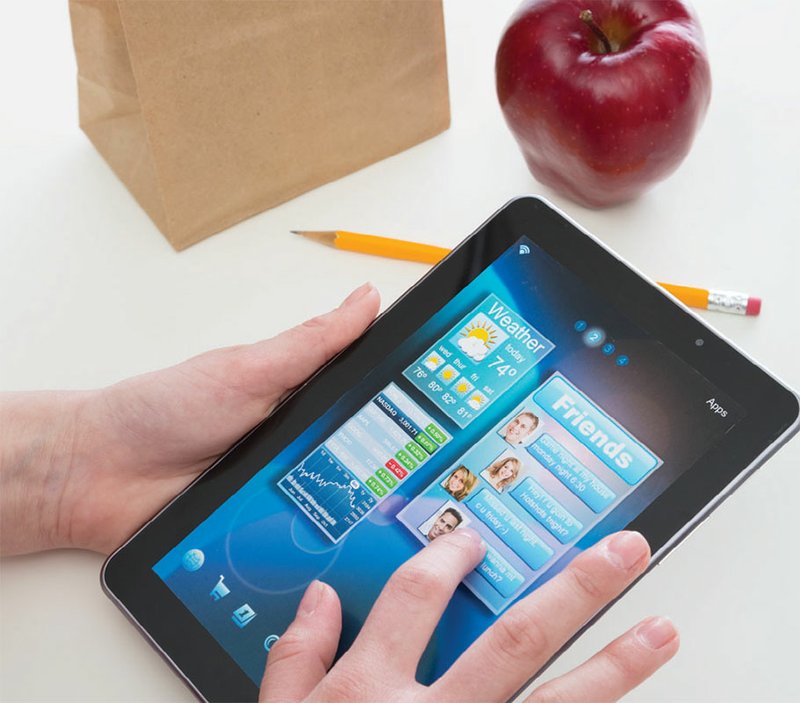 Bidding farewell
Dear editor:
It is with mixed emotions that I am writing this farewell to volunteers, staff and supporters of Cooperative Christian Ministries and Clinic.
It has been my honor and privilege to have represented CCMC for the last nine years. In the time that I have been here, I have been blessed to have worked with staff and volunteers that consider it a privilege to give of themselves in the service to others. At the same time, I am excited to be moving close to family, particularly a grandbaby in Oklahoma City!
Over the years, we have seen many challenges, but those have made us grow stronger and more resolved to continue God's work. I have no doubt that this leadership change will be any different. God's will has a way of proving to us that this is, indeed, a mission blessed by Him.
I hope that everyone reading this message has an opportunity to meet the new executive director, Kim Carter. I feel confident that, with the support of CCMC's board of directors, Kim will continue to lead the organization in serving the vulnerable population of Garland County and making a difference in the cycle of generational poverty. I encourage you to continue to support Kim as you have supported me for the past nine years.
I would like to thank the community of Hot Springs for being living examples of Southern hospitality and welcoming this Okie into your businesses, organizations and homes. Hot Springs will always hold a special place in my heart. I have learned and grown more in my time here than any other decade of my adult life.
I will be leaving Hot Springs with memories of the place where my husband proposed to me, the small dock where we were married, a ministry that I fully and completely support, as well as many friends, some that I now consider family. I don't know how the rest of my biography will be written, but I do know that the next couple of chapters will be set in Oklahoma and that I will proudly be answering to the name of Grams ... and that CCMC will always be part of me.
Lynn Blankenship
Retired CCMC executive director
Look at overall picture
Dear editor:
On Monday, Sept. 23, at about 6 p.m., I was on my front deck. I heard five shots -- three quick ones and then two more -- with the last one sounding "odd" or muffled. Then a woman screaming.
I first thought it was probably fireworks with a mother yelling at her kids because it is against the law to set off fireworks in the city.
Your front-page article on the 24th of September let me know how wrong I was.
My southside windows are just over one half block from the address where the shooting took place.
Then, on Sept. 26, there was a letter to the editor from Eli Vega. He moved to town and scheduled meetings with top city officials and top business managers. They all told him how wonderful the city is.
Then he picked up "the local paper" and "it's mostly bad news." Apparently, he doesn't want "bad news" on the front page. "Put the bad stuff in the back pages."
This sounds like "segregationist" thinking to me. We who live in this city all need to know what is going on so that we can help when needed, if possible.
These are just my viewpoints, so please print this letter in the hope it can get more people to see the overall picture.
Donald B. Chaney
Hot Springs
Ridiculous assertion
Dear editor:
I was appalled at the letter last week that said people who support Trump do so because they are just like him. Whoa! Most are not like him at all. My family members and friends who like him are good people. I totally disagree with them and think they are misguided. Of course, they think I am the one who is misinformed.
To say that Trump supporters are bad people is ridiculous. To quote him: "There are many good people on both sides."
Let's not let our differences tear us apart!
Virginia Staton
Hot Springs
Editorial on 10/08/2019
Print Headline: Tuesday's Letters to the editor
Sponsor Content
Comments