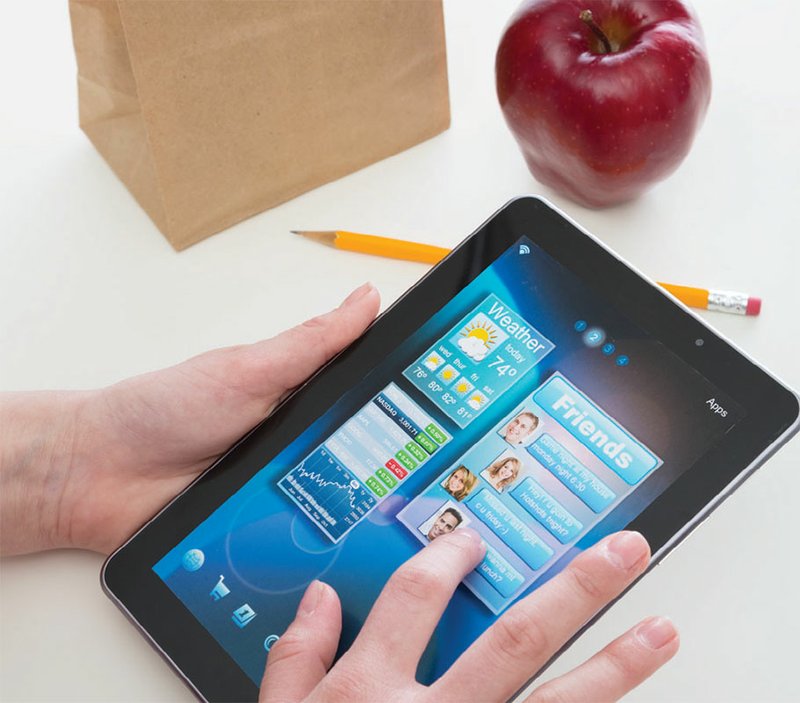 With open eyes
Dear editor:
Mr. R. Bruce Smith, I grew up knowing one truth in life. God is the judge! After your last "open letter," I see you have assumed that role. I also learned another valuable lesson: innocent people tend to fight back against lies, corruption and intimidation. Through life lessons, I have found most of the guilty, crooks and cheats usually make excuses and blame everyone else for their misfortunes. Whenever you can't win on the facts simply call your opponent a racist (shows your total desperation and lack of a valid argument).
You mistake President Trump's response as excuses. I think most open-minded people will agree he is fighting back against a sleazy corrupt machine designed to protect those same liars and cheats. The Democratic Party has left most normal people with a bad taste in their mouth. The press is the Democratic Party. The excuse-makers, dividers and storytellers live in the Democratic Party. You cannot win on the issues. You cannot win without division. You cannot win with facts. What else do you fall back on? You name call, make up stories and hope someone hears you. When all the dust clears the corruption is shown for what it is. You are left trying to figure out what happened when you lose the next election. Remember that honest people vote too! We see the corruption with open eyes. Open yours!
Edward K. "Rick" Cherry
Hot Springs
'Open letter' response
Dear editor:
I write this letter because Bruce Smith and his merry band of Democrats are declaring open war against their fellow Americans. Do what they say or else?
Both parties are guilty of many sins. Because of the Democrats' reckless behavior in their hate against President Trump, this country is at risk of being thrown into a second civil war.
Democrats are responding to Trump's vitriol with hate and violence. History will be the ultimate decider of Trump's presidency. But the Democrats are paving his way to reelection with negativity and encouraging violence. Hating Trump will not solve our problems.
"Nonviolence is the answer to the crucial political and moral questions of our time: the need for man to overcome oppression and violence without resorting to oppression and violence." A quote by a great man named Martin Luther King.
Michael P. Lucas
Hot Springs
Editorial on 10/11/2019
Print Headline: Friday's Letters to the editor
Sponsor Content
Comments