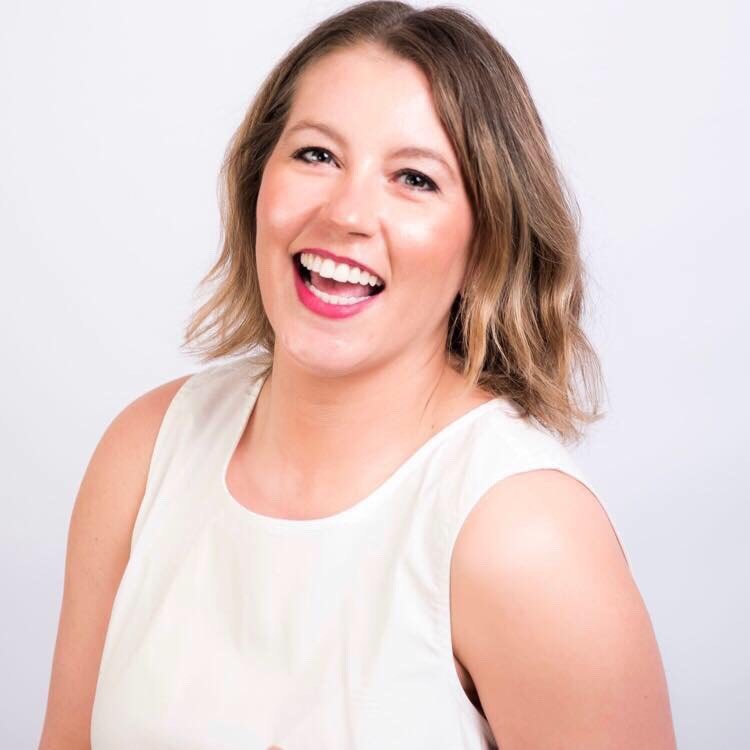 Kristin Akins - Submitted photo
Autumn has officially arrived. The air is crisp, making it time to snuggle up in cozy sweaters, don tall boots, sip hot tea, and call those Hogs. The leaves are turning, and it's time to take a cue from nature's beauty by shedding the old to make room for the new.
"Now that our lazy lake days of soaking up the sun's rays are behind us, our skin is ready to reveal its healthiest self. Which is why I like to refer to Fall as 'Peel Season'! So, you may be wondering what is a chemical peel?" says Kristin Akins, owner of Guru Skin Care Studio.
"Well, a chemical peel is a controlled burn which creates a wound response in the skin. The action may not sound enticing, but the benefits are incredible. When our body's largest organ encounters a wound, pathways open up for white blood cells, collagen, and elastin to rush in to heal itself. Seeing as how we naturally begin losing 1% of collagen by age 30, a boost of collagen and elastin is much appreciated. Common ingredients found in peels are TCA, Glycolic Acid, Lactic Acid, and Salicylic Acid. Think of these acids as little Pac Men chomping away, dissolving the glue which binds skin cells together. Translation ... a deep exfoliation revealing fresher, smoother, firmer, and brighter skin.
"Are you conjuring up images of Samantha from 'Sex & the City' after her 'lunchtime peel'? Never fear, peels have come a long way since then and require little to no downtime save minor redness and flaking. Nearly every skin type and concern can experience fabulous outcomes from a chemical peel! Professional superficial peels are strong enough to increase cell turnover yet not so invasive as to cause severe inflammation. Take advantage of this glorious season and add a chemical peel into your professional skin care routine. I recommend a series of three to six for optimal results. Your skin will be all a glow for the holidays!"
Akins is owner, aesthetician and "healthy skin enthusiast" at Guru Skin Care Studio, 305 Forest Lakes Blvd. Call 501-725-1010, visit http://www.guruskincarestudio.com or email [email protected] for more information.
Business on 10/14/2019
Print Headline: 'Peel Season' at Guru Skin Care Studio
Sponsor Content
Comments