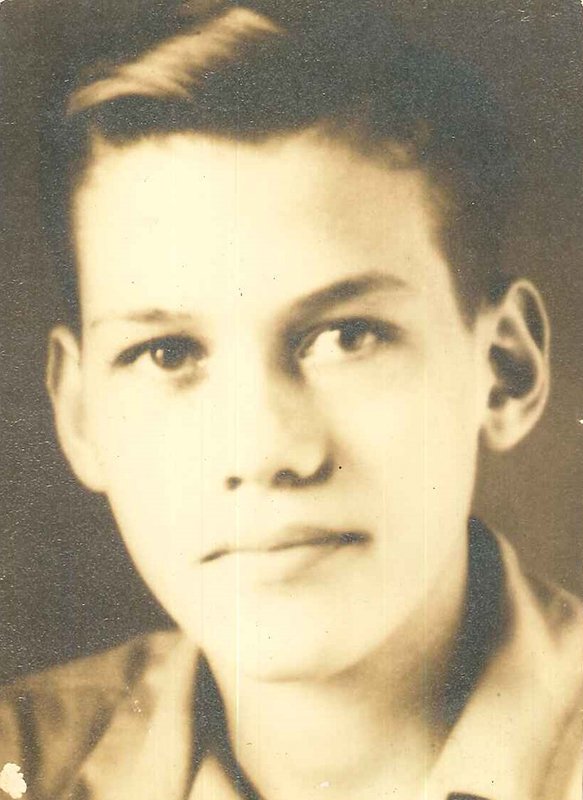 Billy Jake Meyers, 92, of Hot Springs, went to be with our Lord on Thursday, Oct. 10th, 2019. Bill was born on July 17, 1927, in Decatur, Ala., son of the late Carl and Alma Voegele Meyers. He was the second of four children.
Bill was drafted into the United States Army while still a senior in high school. He later received his GED and attended Henderson State University, but was struck by wanderlust and set off to see the world. Bill worked in Alaska's Aleutian Islands, drove a tour bus in Yellowstone National Park, and tried his hand at boxing, which he enjoyed throughout his entire life.
Bill married the love of his life, Barbara Brown, in Reno, Nev. The family lived in Weott, Calif., where they lost everything in the 1964 flood. Bill was Baptized in the Weott Assembly of God Church on Sept. 11, 1966. Later that same year, he moved to Arkansas in a billet logging truck with five children and two cats. He built the house in which the family still resides in the late 1960's. He was a brick mason in and around Hot Springs for the next 45-plus years.
Bill was a loving husband, father, grandfather, great-grandfather and great, great grandfather. He was preceded in death by his mother and father, and his brothers, Carl and Freddy Joe.
Left to celebrate his well-lived life are his brother, Jerry, his wife, Barbara, his children, Howard, Diana, William (Rocky), Joanna, Greg, and Lyndon, his 12 grandchildren, his 14 great-grandchildren and one great, great grandchild.
There will be a graveside service at Oak Hill Cemetery at 2 p.m. on Saturday, Oct. 19, 2019. The cemetery is located at 532 Danville Road, Hot Springs.
In lieu of flowers, the family requests that you make a donation to your favorite charity in Bill's honor.
Services entrusted to Arkansas Cremations.
Obits on 10/17/2019
Print Headline: Billy J. Meyers
Sponsor Content
Comments