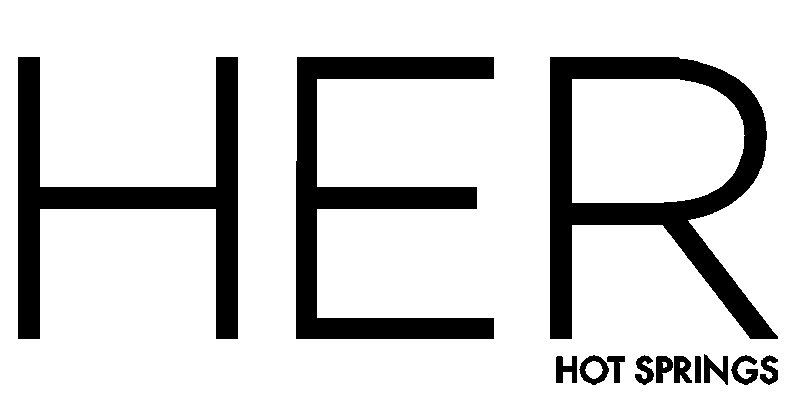 Finding some sense of normalcy in this strange, almost dystopian "new normal" COVID-19 so abruptly ushered in as reality can prove challenging. Whether deemed an essential worker like one of our first responders or adjusting to remote work like many of us here at HER Magazine, our new normal is anything but. Despite this upheaval, the COVID-19 crisis provides the Natural State a unique chance to return to nature.
For this issue of HER Magazine, we examine our relationship with the natural world a bit closer and expand on how we can interact with the world around us as we continue to maintain a safe social distance. Examples of nature taking back control are evident all across the world. From birds and fish finding their way back into cityscapes in Italy to an overall improvement in air quality across the globe, life has found a way, as Jeff Goldblum points out in "Jurassic Park."
When we show our respect for nature, we in turn, experience its gratitude. At least, that is what Joann Saraydarian believes. Having grown up with parents "who had nothing but an appreciation for nature" in a very hands-on environment, Saraydarian decided to take a more in-depth approach as an adult and become a Master Naturalist. She joined us over video chat this month in an effort to practice good social distancing and shared her appreciation for nature and a great recipe that will have the hummingbirds in your area buzzing for more.
Social distancing may have us staying indoors more than usual and in turn, we produce more solid waste. Luckily, a significant portion of that solid waste is recyclable. In our HER How-To section, we are teaching our readers proper recycling etiquette and helping operations at our local recycling center run as smoothly as possible. With free recycling pickup in the city and a conveniently located drop off center, there is hardly a reason not to become an Earth Angel.
This month's issue also features HER Around the Table. An article sponsored by Harps Food Stores, 146, Thornton Ferry Road, and family and consumer science agent Alison Crane with the Garland County Cooperative Extension Service. As April serves as the peak season for many locally grown fruits and vegetables in the area, Crane includes three easy-to-make at home recipes in this issue. Each recipe calls for ingredients that can easily be grown in your own back, bought from a farmer, or found at the store.
Amid all of the uncertainty of the world today, we hope the features we bring you in HER Magazine also bring a bit of light into your day. Remember to wash your hands for at least 20 seconds -- or to the tune of Fleetwood Mac's "Landslide" and keep a safe, social distance. Until next time,
the HER staff
Go Magazine on 04/15/2020
Print Headline: From HER
Sponsor Content
Comments