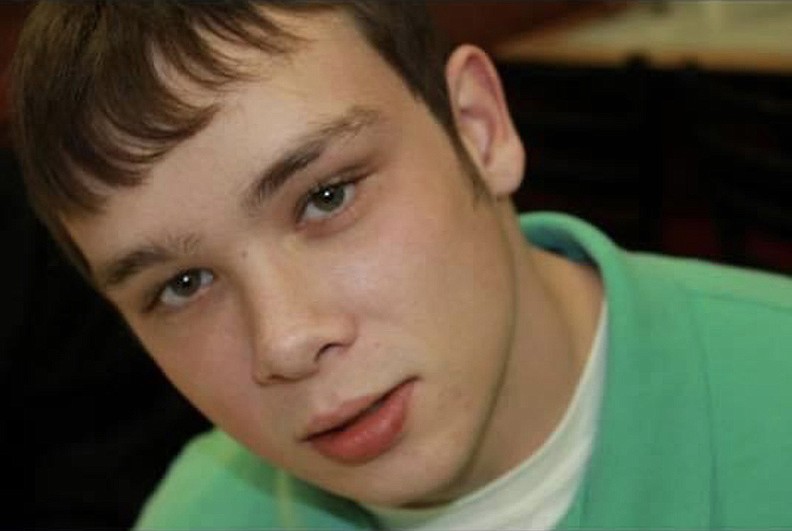 Jacob W. Nooner - Submitted photo
Jacob Washington Nooner, age 27, of Hot Springs, Ark., passed from this earth to enter heaven's gate on Monday, July 27, 2020.
He was born on Feb. 16, 1993, in Hot Springs. Jacob is the son of John M. Nooner and Patricia Morrison Nooner.
He is preceded in death by his maternal grandfather, Gary Morrison; paternal grandfather, John W. Nooner; grandfather, Robert Ford; aunt, Julie Nooner; cousin, Bruce "Chaz" Wade; and brother-in-love, James "Hawk" Holmes.
Jacob enjoyed hunting and fishing. He had a great passion for Ralph Lauren polo shirts and Nike shoes. Jacob was adamant about looking "fresh" at all times. His loyalty for his family and friends was remarkable. Jacob's life revolved around his family; daughter-in-love, Harmony Strickland; and girlfriend, Africkah Moore.
Jacob had the sweetest spirit and lit the room with his contagious smile and joking attitude. Jacob was a protector of his family and loved ones. There wasn't anything he wouldn't do to help someone. Jacob always made sure others knew and felt they were loved by him. He always had nicknames for those closest to him or his. There was nothing compared to the love and compassion he had, in his heart.
Jacob is survived by his mother, Patricia Morrison Nooner; father, John M. Nooner, both of Hot Springs; siblings, Eric Morrison, Lauren Bucholz, Skyler, Olivia and Madeline Nooner; nephew, Onyx Morrison; niece, Autumn McGuire; maternal grandmother, Carol Ford; paternal grandmother, Brenda Walker; daughter-in-love, Harmony Strickland; girlfriend, Africkah Moore; aunts, uncles, cousins and a host of wonderful friends.
Visitation will be 3-5 p.m. Sunday, Aug. 2, at Caruth-Hale, (new location) 2529 Airport Road, Hot Springs, Ark.
Services will be held 10 a.m. Monday, Aug. 3, at Caruth-Hale, (new location) 2529 Airport Road., Hot Springs Ark., with Pastor Richie Willis officiating.
Interment will follow at Hickory Grove Cemetery in Bismarck, Ark.
Pallbearers include Wesley Walker, Robert "Jay" Hardwell, Rodney "Zink" Hardwell, Antonio Holly, Larry Marshall and Charles Johnson. Honorary pallbearers are Eric Morrison, April Young, Latrell Young, Isaiah Young, Cameron Young, Cory Woodall, Josh Britt and T.J. Sena.
Online condolences at http://www.caruth-hale.com.
Sponsor Content
Comments