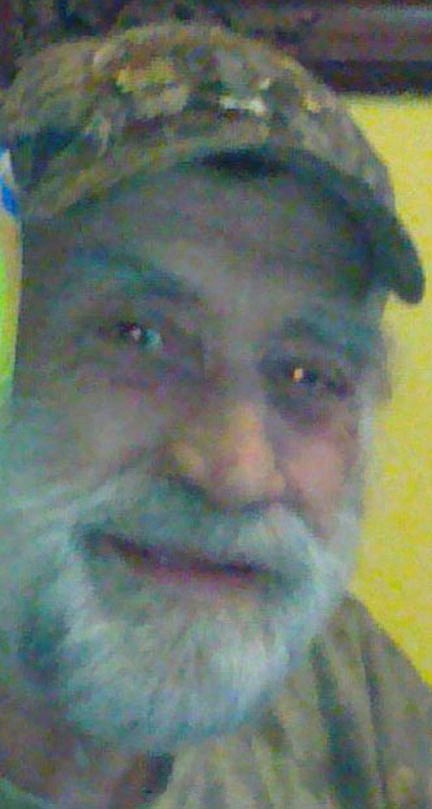 Lloyd A. Burks - Submitted photo
ROYAL -- Lloyd Allen Burks, 78, of Royal, Ark., passed away Friday, July 31, 2020. He was born May 29, 1942, in California, to the late Truman and Edna Burks.
He served in the United States Navy, was of Baptist faith, and retired carpenter
He was predeceased by his parents; two brothers, Linard Burks and Bob Burks;and two sisters, Arline Burks and Jennet Burks.
Survivors include his children, Tom Burks, George Burks and Connie Roberson; two sisters, Linda Burks and Wanda Burks; his fur child, Lacy Macy; and many nieces and nephews.
Arrangements are by Hot Springs Funeral Home.
Online condolences at https://www.hotspringsfh.com.
Sponsor Content
Comments