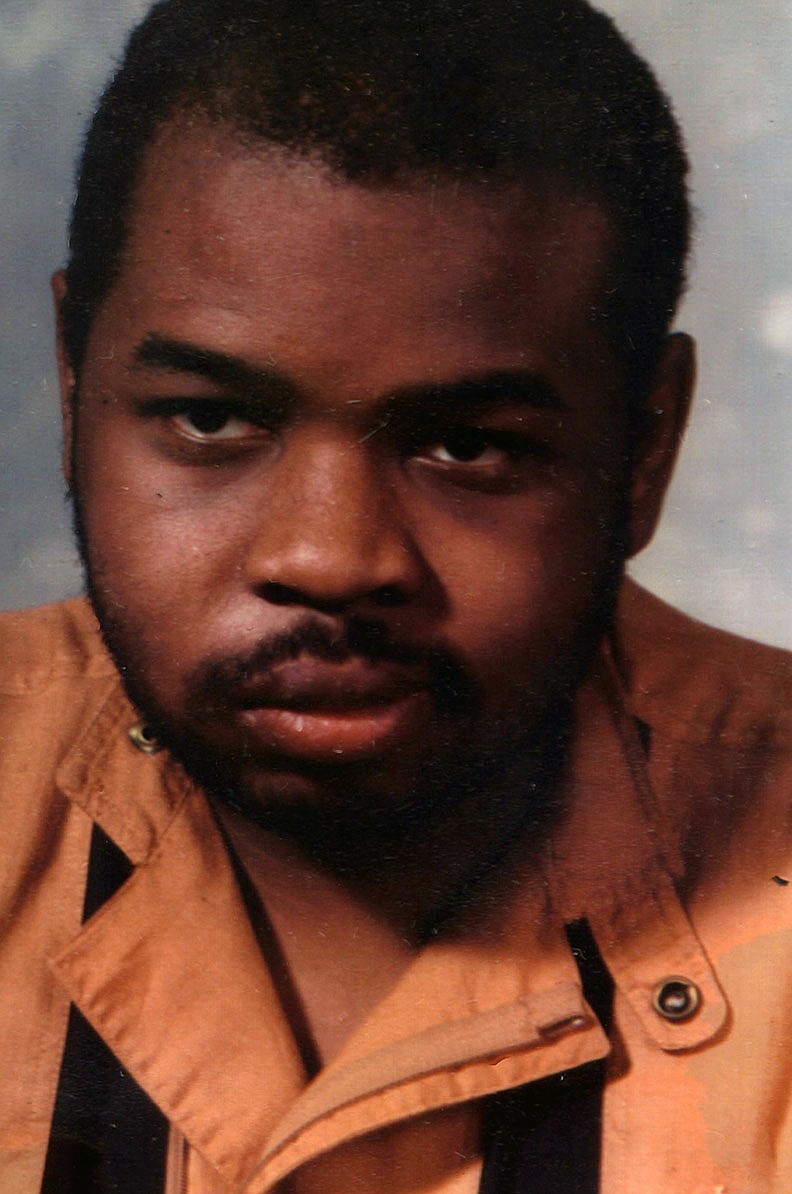 Raymond B. Holman - Submitted photo
Raymond Bernard Holman, 51, of Hot Springs, passed away on Tuesday, July 28, 2020. He was born on January 24, 1969, in Little Rock, to Johnny L. Robinson and Shirley Holman. He was of the Baptist faith.
He was predeceased by his father, Johnny L. Robinson; maternal grandparents, James and Sylvia Holman; stepgrandmother, Mary Andrews; stepgrandmother, Eloise Hatley; and paternal grandmother, Ella Mae Parker.
Survivors include his stepfather and mother, Larry and Shirley Duncan, of Hot Springs; six brothers, Patrick (LaVonne) Duncan, of Fort Worth, Texas, Johnnie Robinson Jr., Cedrick Robinson, Edgar Robinson, Hernandez Robinson and Jernial Robinson; three sisters, Shaunta Hudson, Katina Camp and Katrina Coleman; his stepgrandfather, Leonard Hatley of Chidester, Ark., his stepgrandmother, Yvonne Lowe, of Hot Springs; and many uncles; aunts; and cousins.
Visitation will be from 10 a.m. until noon Tuesday at Hot Springs Funeral Home.
Graveside services will be at 1 p.m. Tuesday at Crestview Memorial Park with Pastor Billy Blackmon and Sister Idella Harris officiating.
Arrangements are by Hot Springs Funeral Home.
Online condolences at https://www.hotspringsfh.com.
Sponsor Content
Comments