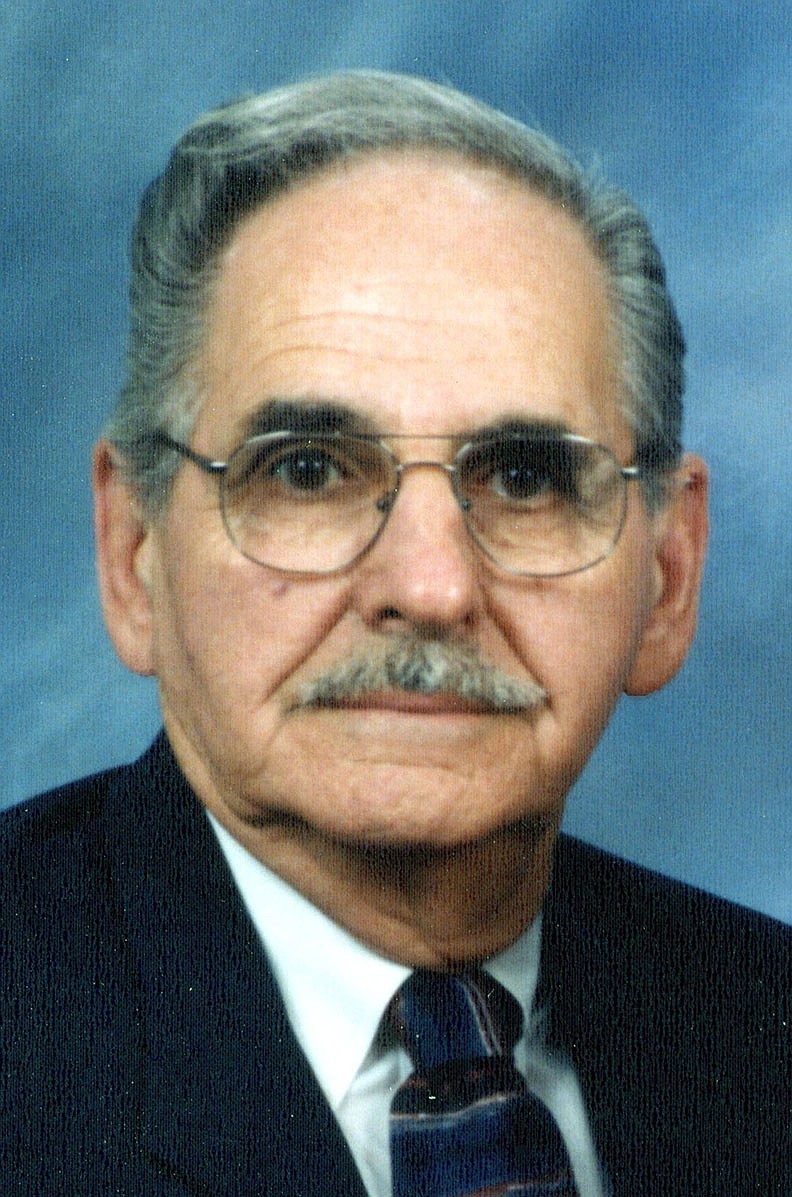 Johnny Janise - Submitted photo
Johnny Janise, 93, of Hot Springs, passed away on Friday, Aug. 7, 2020. He was born on March 11, 1927, in Lake Charles, La., to the late Homer and Ella Pejoil Janise. Johnny was a retired truck driver and a U.S. Navy veteran. He was a member of Center Fork Missionary Baptist Church, VFW Post 2278, Shriners International, and a job steward with the Teamsters Union.
Johnny is survived by two sons, Mark Tranthum, of Hot Springs, and H. Ray Thranthum Jr., of Houston, Texas; a daughter, Glenda Shoptaw, of Hot Springs; three stepchildren; a brother, Jay Fueslier, of Hot Springs; one grandson, Stuart Shoptaw; several nieces and nephews; and special friends Mark and Edith Todor and family.
Graveside service will be 2 p.m. Tuesday in Memorial Gardens Cemetery.
Arrangements are by Hot Springs Funeral Home
Online condolences at http://www.hotspringsfh.com
Sponsor Content
Comments