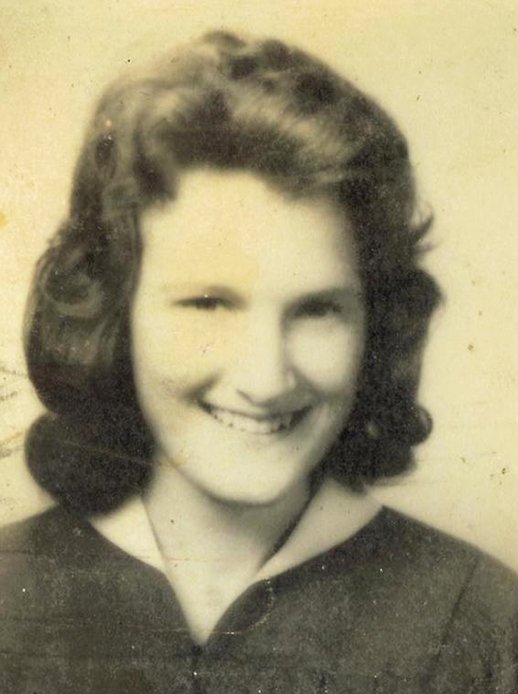 Jeanna B. Jacoby - Submitted photo
Beloved mother and grandmother, Jeanna Beatrice (Roberts) Jacoby, 75, of Hot Springs, passed away Feb. 8, 2020. She was born June 8, 1944 in Marianna to William Narvil and Mary Elizabeth (Hart) Roberts. Jeanna was a 1962 graduate of Hot Springs High School and an Army veteran. She enjoyed art, crafts, reading and visiting thrift shops.
She is predeceased by her parents, husband, Richard Dale Jacoby and brother, Leon Roberts.
Loving survivors include daughter, Jennifer Phillips and husband, Kevin, the apple of Jeanna's eye, grandson, Jacob Kenji Carter Lee Philips, all of Morrilton; son, William Jacoby, of Hot Springs; brother, Donald Lee Roberts and wife, Judy, of Hot Springs; sister-in-law, Lena Roberts, of Hot Springs; nephews, Tracy Roberts, Stacy Roberts, Thomas Lee Roberts, Kimber Todd Roberts and David Roberts.
Visitation will be 6-8 p.m. today at Caruth-Hale Funeral Home. Funeral services will be 2 p.m. Friday at the funeral home. Burial will follow at Crestview Cemetery with military honor.
Online condolences are at http://www.caruth-hale.com.
Obits on 02/13/2020
Print Headline: Jeanna B. Jacoby
Sponsor Content
Comments