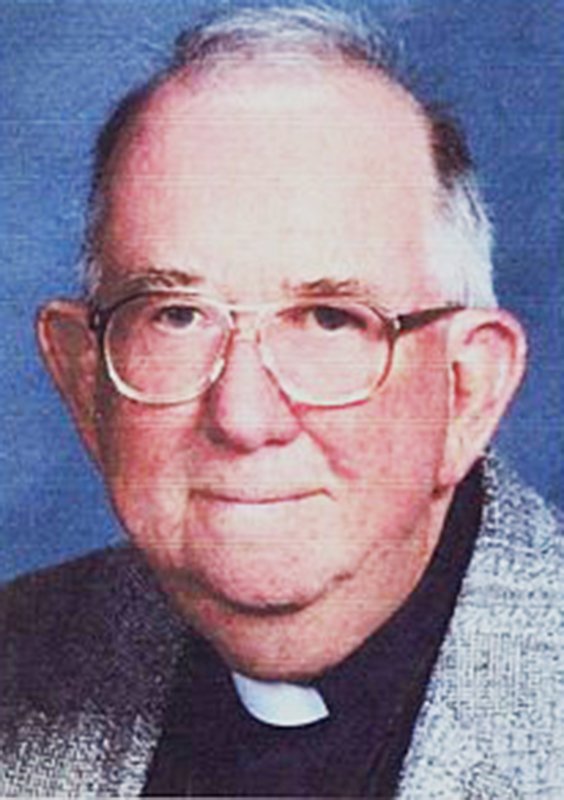 Eugene B. Edwards Jr. - Submitted photo
Eugene "Gene" Bailey Edwards Jr., 78, of Hot Springs, passed peacefully on Feb. 8, 2020, two days before his 79th birthday.
Gene was born in Austin, Texas, to the late Eugene and Minnie Davis Edwards. Though born a Texan, Gene became an Arkansan by adoption and, of course, by marriage.
Gene met the love of his life, Marsha, through a mutual friend. He knew after their first lunch at Molly's he would marry her. It took her a little while longer (a full four months) to fall in love with his beautiful prayers and amazing singing voice. Today (Feb. 14, 2020), would have been their 21st wedding anniversary.
Gene graduated with a Master of Divinity from Austin Presbyterian Theological Seminary and served many "yoked" parishes in Arkansas, including ones in Norman, Mount Ida, Gurdon and Tate's Bluff. He also served at a church in Pryor, Okla., and Channelview, Texas.
Having proudly served in the U.S. Air Force, both as active duty and reserve, for more than 22 years as a medic and a chaplain, Gene was called to return to chaplaincy. He comforted many with the Lord's Word through his military, hospice, hospital and police chaplaincies.
Gene loved dogs, but especially, Dolly, his toy poodle.
Gene is survived by his wife, two grown sons and Marsha's children -- who loved Gene as their own.
A funeral service will be held for Gene in the chapel of Gross Funeral Home at 10 a.m. on Monday, Feb. 17, 2020. Marsha and family will receive friends in the chapel beginning at 9 a.m.
Online guestbook available at http://www.GrossFuneralHome.com.
Obits on 02/14/2020
Print Headline: Eugene B. Edwards Jr.
Sponsor Content
Comments