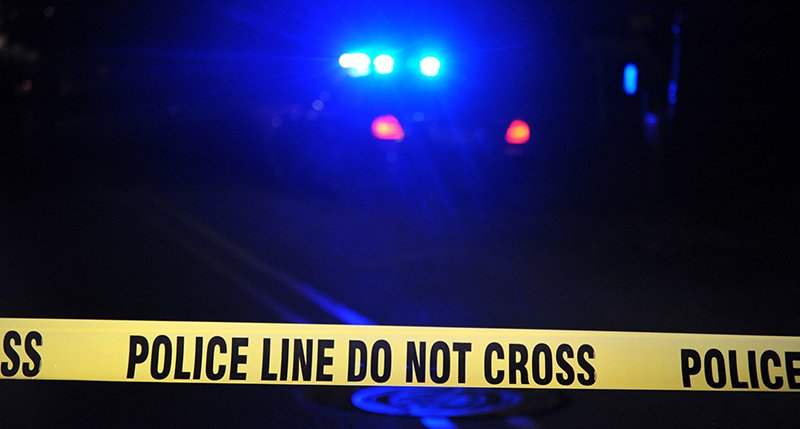 File photo
Feb. 12
Hot Springs Street Department reported a theft of a Warn winch at 214 Services Lane.
Pauline Kennedy reported a theft of a CPAP machine at 203 Gardner St.
Denise G. Diaz reported a theft of medications at 125 Oriole St.
William Shank reported a break-in at Red Dot Storage, 415 Golf Links Road. Missing were a generator, porcelain dish, air compressor and 750-watt amplifier.
Dillard's, 4501 Central Ave., reported a theft of miscellaneous merchandise.
Brandy Hearn reported a burglary at 102 Wheatley St. Missing were a laptop computer, lock box, checks, ID, documents and an Xbox.
Leonard Dean reported a break-in at 1003 Mineral St. Missing were a leaf blower and generator.
Faye W. Garner reported a break-in to a vehicle at 201 Audubon St. Missing were money and medications.
Kejuan M. Bates reported a burglary at 319 Silver St. Missing were an AR-15 rifle and magazine.
Local on 02/14/2020
Print Headline: Police log
Sponsor Content
Comments