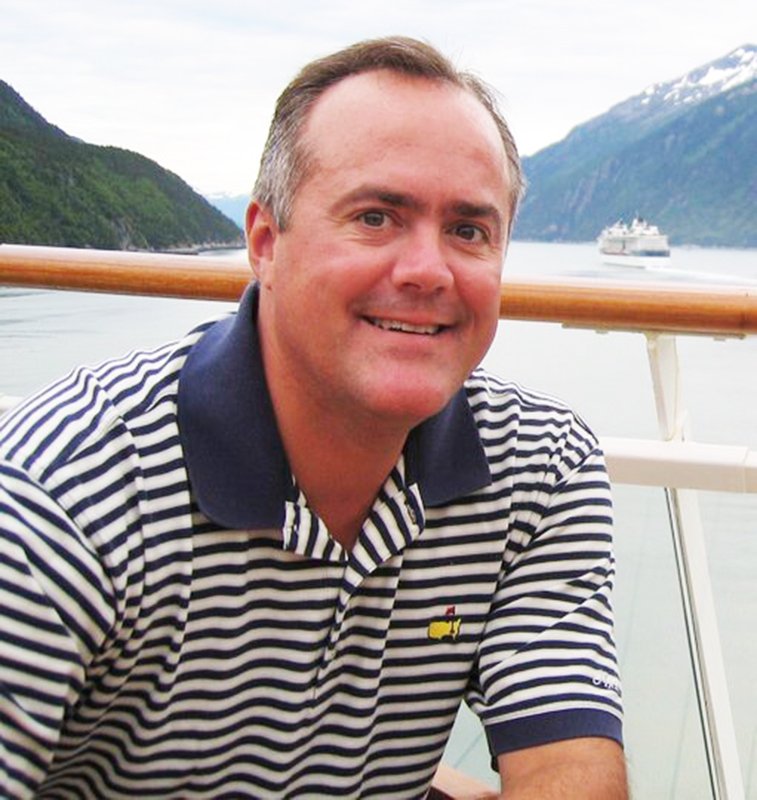 Richard E. Hudelson Jr. - Submitted photo
LITTLE ROCK -- Richard Earl "Rick" Hudelson Jr., left his earthly life on the afternoon of Sunday, Feb. 9, 2020, too soon after suffering fatal injuries in a motor vehicle accident. He was 58 years old.
Rick was born May 17, 1961, in Richmond, Ind., to Richard Earl Hudelson and Rita B. Hudelson.
He leaves behind his loving wife and best friend of 23 years, Donna Kelso-Hudelson, of Little Rock; two sons, Ryan Thomas Hudelson, of Santa Clara, Calif., and John Kelso "Jack" Hudelson, of Little Rock; his mother, Rita B. Hudelson, of Bloomington; two brothers, David Hudelson (David Clingan), of Indianapolis, Ind., and Marc Hudelson (Amy), of Fisher, Ill.; four nieces and nephews, William David Hudelson and Emily Anna Hudelson, of Fisher, Rachel Hurst Kemp (Hamilton), of Little Rock, and Quincy Hurst (Kimberly), of Hot Springs, Ark.; his mother-in-law, Wanda L. Mashburn, of Hot Springs; his sister-in-law, Rita Hurst (Q. Byrum), of Hot Springs; several great-nieces and -nephews; and a great-aunt, Mary Lou Veit.
A celebration of Rick's life will be held at 2 p.m. on Feb. 15, 2020, at Ruebel Funeral Home, with a reception immediately following.
In lieu of flowers, the family requests that donations be made in Rick's honor to the Humane Society of Pulaski County, 14600 Colonel Glenn Road, Little Rock, AR 72210, http://www.warmhearts.org/memorial-gifts/.
Arrangements entrusted to the care of Ruebel Funeral Home. A more complete obit and register book can viewed at http://www.ruebelfuneralhome.com.
Obits on 02/14/2020
Print Headline: Richard E. Hudelson Jr.
Sponsor Content
Comments