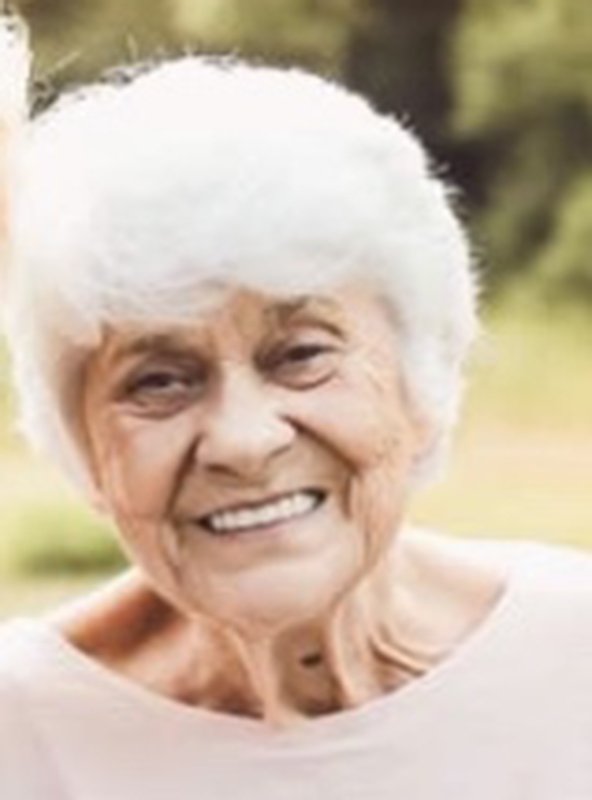 Wanda J. Runyan - Submitted photo
Wanda Jean Runyan, 81, of Hot Springs, Ark., went to be with her Lord and Savior, Jesus Christ, on Feb. 11, 2020, with her loved ones by her side.
She was born Feb. 10, 1939, in Poteau, Okla., to Rex and Nona (Morris) Martin.
Wanda was preceded in death by her parents; sisters, Irene Dale, Bobbie Bates, Doris Lambert, Brenda Lambert; brother, Earl Martin; and granddaughter, Alicia Hughes.
Those left to cherish her memories are her loving husband of 45 years, Bill Runyan; daughter, Nona Cosby (David); stepsons, Dale Runyan (Gina), Billy Dean Runyan (Robin); sister, Sherley Shores; grandchildren, Melissa Barton (Scott), Leah Hunt (Bryan), Kimberly Crumpton (Mychal), Cole Runyan, Levi Runyan, Maeghan Runyan; great-grandchildren, Cameron Betts, Corey Betts, Michael Hughes, Hannah Hughes, Bryan David Hunt, Austin Hunt, Mackenzie Hunt, Nona Rose Crumpton, Lily Crumpton, River Runyan; and her loving Yorkie, Bella.
Wanda loved to fish, cook, crochet, work in her garden and spend time with her grandchildren and great-grandchildren. She retired from Lake Catherine Footwear and touched many lives through caregiving.
The family would like to thank Dr. Pabona with CHI St. Vincent for his support and kind words in this hard time.
A celebration of Wanda's life will be 2 p.m. Sunday at Jessieville Church of God with Brother Larry McNeely officiating.
Online condolences at http://www.caruth-hale.com.
Obits on 02/14/2020
Print Headline: Wanda J. Runyan
Sponsor Content
Comments