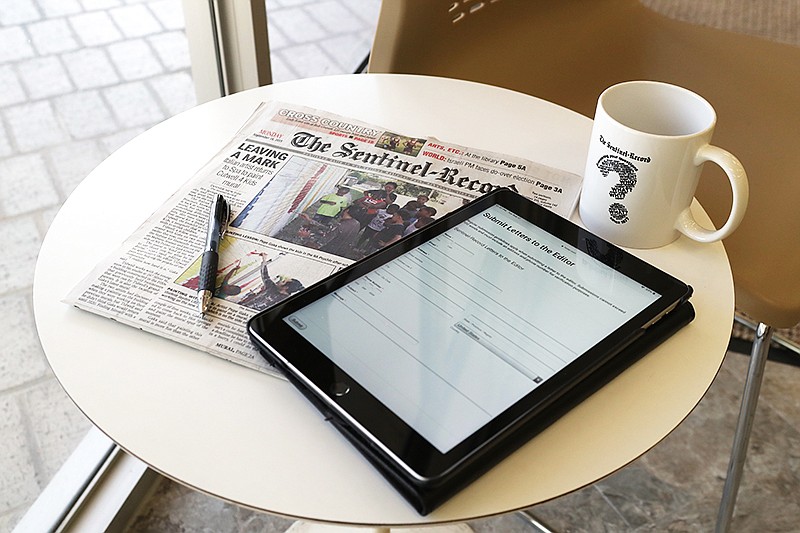 File photo - Photo by The Sentinel-Record/File photo
Support the troops
Dear editor:
A recent letter writer went on at some length to indicate how much our dear leader supports the troops. I agree. It seems very clear that he does support the troops; just not ours.
Michael Young, Ph.D.
Hot Springs Village
Rousing image
Dear editor:
Mr. Drake thank you for rousing the image of my Grandmother, with her one brow raised high and her voice in my head, reminding me of her Cardinal Rule: Tit for Tat is not a solution, it becomes part of the problem and has no place at a Christian's table! I am sincerely thankful for the many, many life lessons she instructed me on ... that raised eyebrow meant business!
Rebecca Harrison
Hot Springs
Sponsor Content
Comments