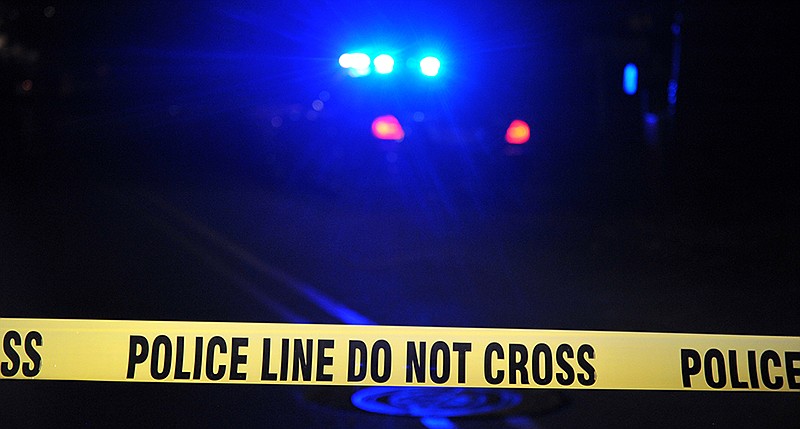 File photo - Photo by The Sentinel-Record/File photo
July 1
Donald West reported a theft of medications at 1209 Richard St.
Dedra L. Mitchell reported a theft of a black 2010 Chevrolet Camaro at 259 Alpine St.
Kyle Dean Harris reported a theft of a generator from a vehicle parked at Lowe's, 300 Cornerstone Blvd.
July 2
Jennette Carter reported a theft of a laptop computer at 240 Glade St.
Gregory King reported damage to four vehicles and the theft of car parts at Winston Cup Auto Repair, 501 Airport Road.
Oaklawn Racing Casino Resort, 2705 Central Ave., reported the theft of $4,000.
Sponsor Content
Comments