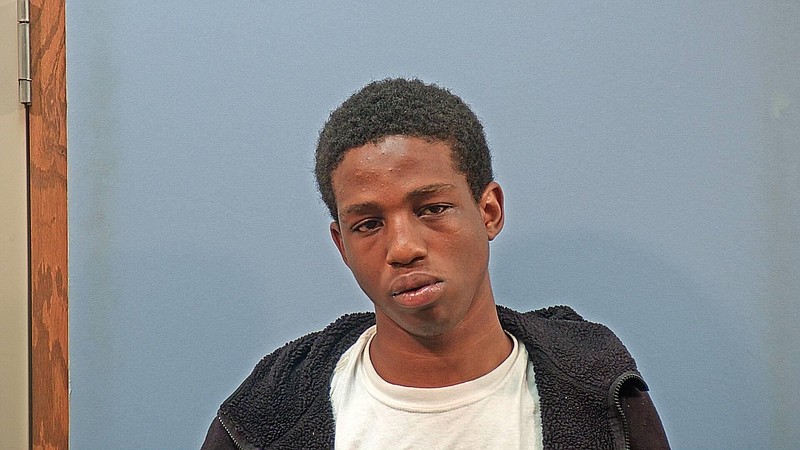 Christopher Gipson - Submitted photo
Hot Springs police arrested a suspect Tuesday in the shooting death of a local man found deceased in a car Saturday morning, according to a news release.
Christopher Gipson, 20, of Hot Springs, was charged with capital murder, punishable by the death penalty or life in prison without parole, for the death of Tristan Smith, 23, of Hot Springs, whose body was found in the back seat of a car at the intersection of Mica and Maiden streets around 10 a.m. Saturday.
Gipson is also charged with aggravated robbery, punishable by up to life in prison, and theft by receiving, punishable by up to six years. He was being held on zero bond and will likely be arraigned today in Garland County District Court.
According to the release, police had responded to the intersection of Mica and Maiden regarding a welfare check on a car parked there with a man inside. Officers found Smith deceased from an apparent gunshot wound.
In a news release on Monday, Cpl. Joey Williams, the department's public information officer, had said detectives were following up on several leads and interviewing witnesses and asked for anyone with any information about the incident to call police.
On Tuesday, detectives had developed enough information to charge Gipson, Williams said. No other information regarding the relationship between the two men was being released Tuesday.
Sponsor Content
Comments