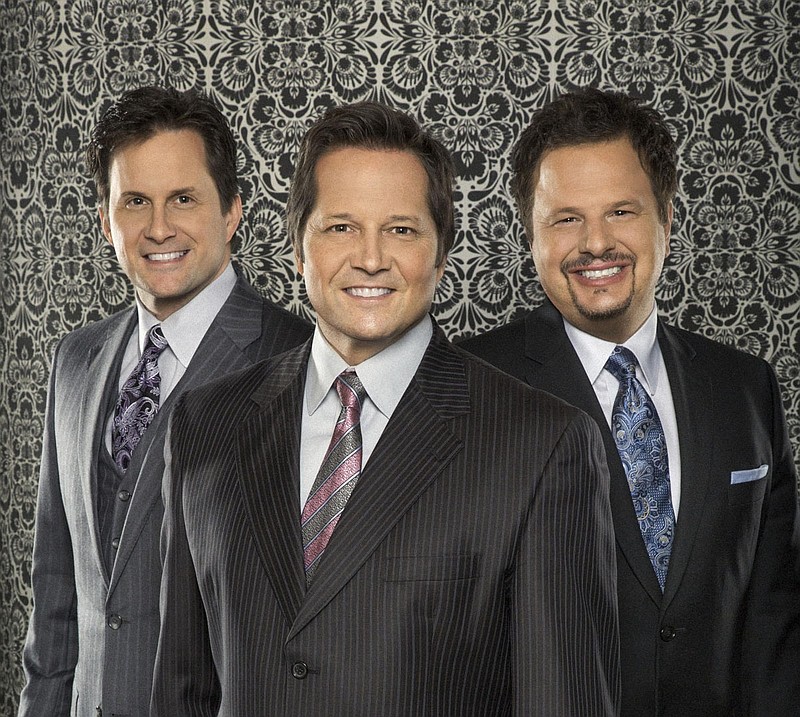 The Booth Brothers - Submitted photo
Holy Ghost Headquarters offers 'Community Feeding'
Holy Ghost Headquarters, 1900 Hobson Ave., will offer a free Community Feeding from noon to 1:30 p.m. today.
COVID-19 precautions and social distancing will be in place.
The menu includes fried catfish, spaghetti, green beans, corn, roll and bottled water, with dinners to go.
Insurance agents will be present on the campus.
Call 627-2218 for more information.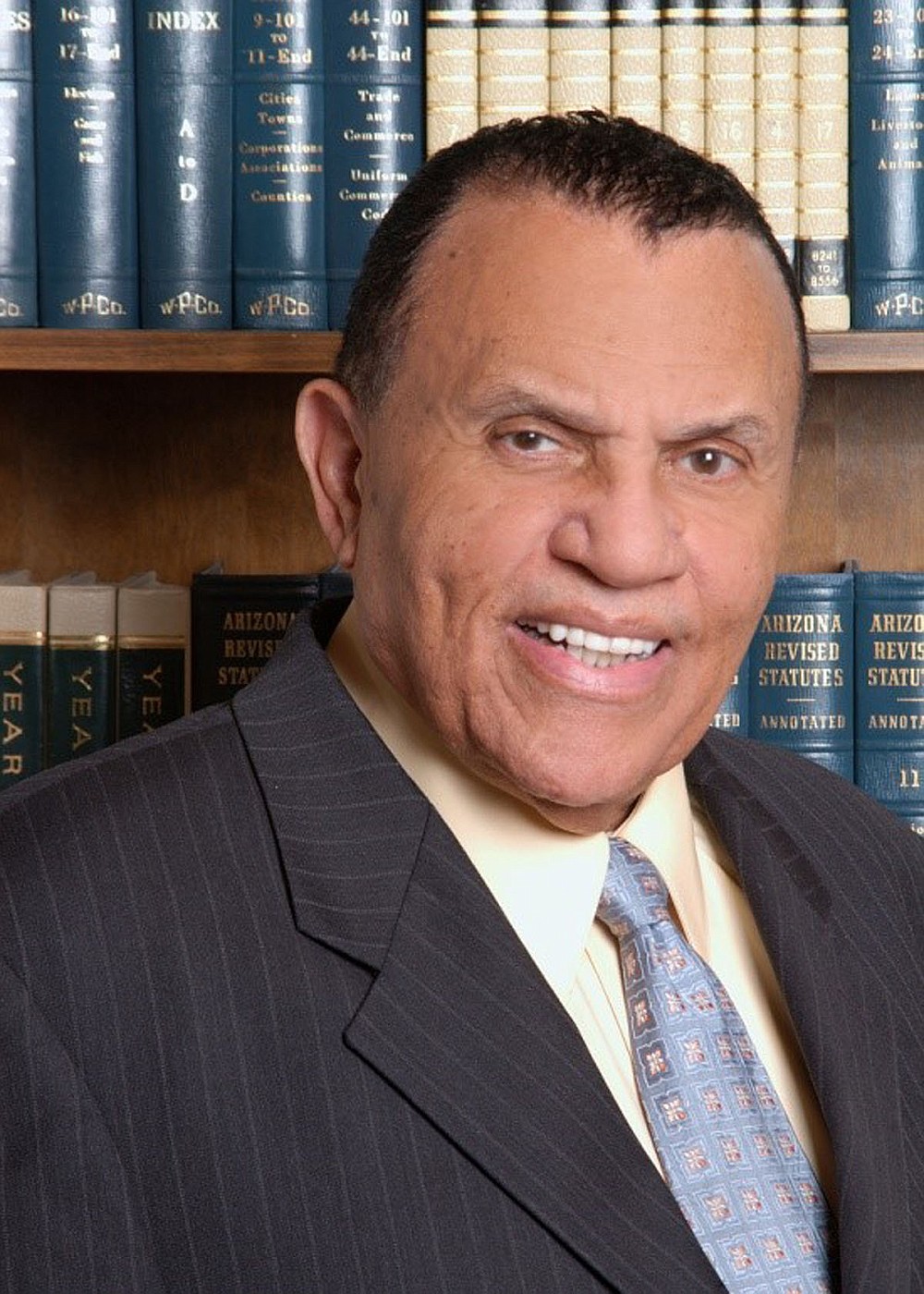 William Maxwell - Submitted photo
Maxwell to address UUVC on Sunday
UUVC's Insight Service will welcome William Maxwell on Sunday. The service will be an online service that can be accessed on the church's website, http://www.uuvc.org.
Maxwell will address the proposition of "All men are created equal" and if America really understands and believes what that proposition means.
"Maxwell was born in Arkansas, raised in Arkansas and Arizona, and schooled around the world. Early on, teachers recognized Maxwell's potential. One principal assigned 9-year-old Maxwell to teach the 6-year-olds. Another gave him the nickname 'professor,' a self-fulfilling prophecy when 20 years later he was appointed an assistant professor of English in Korea. He has since acquired numerous postgraduate degrees and has developed a method of developing a child's I.Q. (Inventive Quotient) through logical reasoning. This has led to the establishment of the Genius Academy. He is the founder of the International Conference on Thinking which brings together scholars from all disciplines to explore ways to improve the intelligence of the human species. The conference is scheduled again to meet this winter in Hot Springs," a news release said.
"Unitarian Universalism is a liberal religion born of Jewish and Christian traditions that encourages a wide spectrum of belief and promotes a free and responsible search for truth and meaning. Everyone is welcome -- all faith backgrounds, all racial identities, all gender identities, orientations and expressions," the release said.
To access the service, visit http://www.uuvc.org and click on the button "Messages and Sermons" on the homepage.
Award-winning trio to perform July 31
HOT SPRINGS VILLAGE -- The Booth Brothers, a trio featuring Ronnie Booth, Michael Booth and Paul Lancaster, will be in concert at Village Bible Church, 100 Ponderosa Way, at 7 p.m. Friday, July 31.
Tickets are required and there is limited seating. Reserve a ticket by calling the VBC office at 501-922-0404.
"The Trio love Gospel music. They believe it touches the soul and offers encouragement and hope. By singing and ministering to audiences through word and song, these gentlemen are fulfilling God's call on their lives," a news release said.
Their awards include Song of the Year, Album of the Year, Trio of the Year, Male Group of the Year, Best Live Performers, and Artist of the Year, the release said. "Although the group is grateful for the recognition of their work, their aspiration is for all honor and glory to be God's alone."
Sponsor Content
Comments