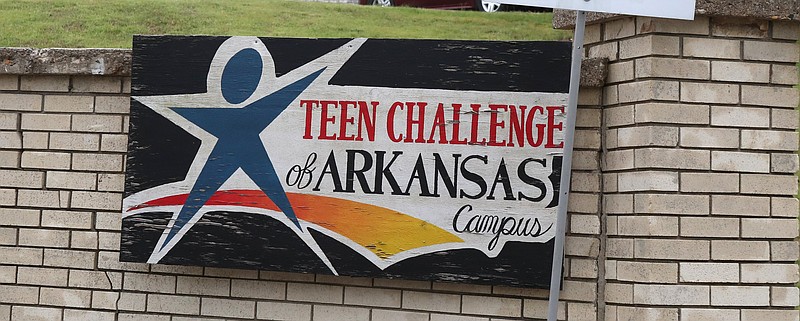 The sign at the main entrance to the campus of Adult and Teen Challenge. - File photo by The Sentinel-Record
Arkansas Adult and Teen Challenge, a residential program for adults, is having mechanical difficulties with the freezer that holds the food for its nearly 60 residents and is asking the community for donations to help cover the cost of repairs.
The freezer currently holds about $4,000 worth of food.
"It is currently operating at 50% capacity in order to keep the food that feeds approximately 60 people a day as frozen as possible," the program said in a news release.
"In order to get the freezer back at full capacity, we need a new compressor. In order for that compressor to be under warranty, we also need a new condenser. The combined quote to replace both the condenser and compressor is $6,265."
Donations can be made through Executive Director Tim Culbreth. Call 501-624-2446 email [email protected] for information.
According to its website, the nonprofit residential and faith-based program strives to provide help for those who struggle with "life-controlling problems," including addiction. The campus is located at 155 Walnut Valley Road in north Garland County.
Sponsor Content
Comments