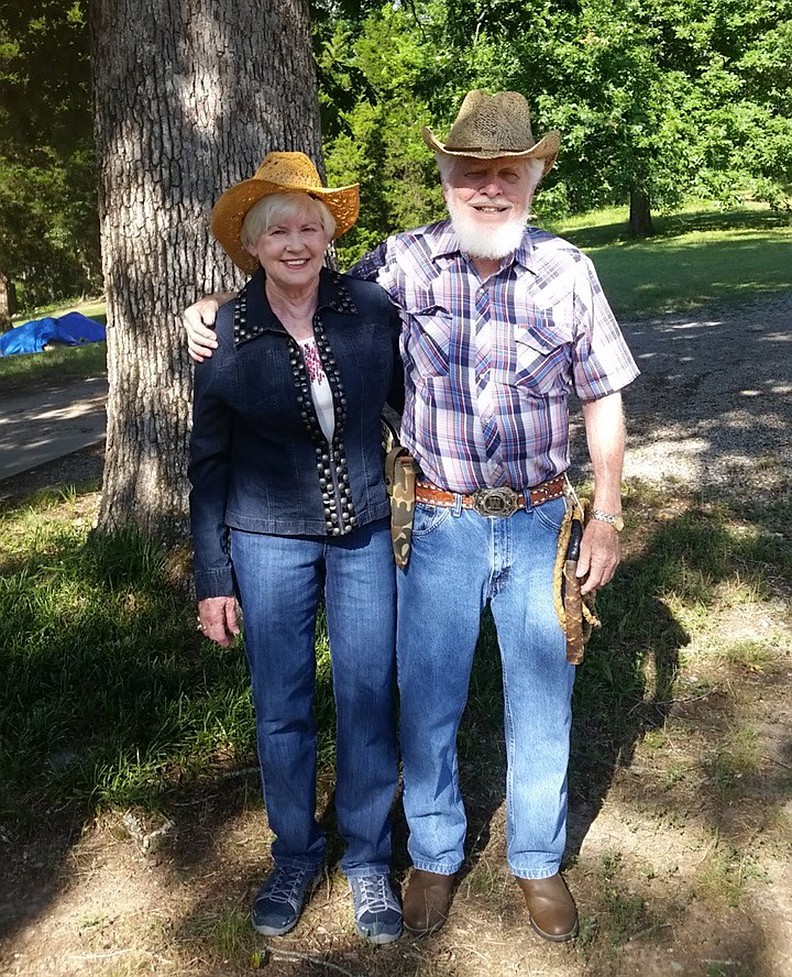 Gene and Wilma (Williams) Weston - Submitted photo
Gene and Wilma (Williams) Weston, of Hot Springs, will celebrate their 60th wedding anniversary on Wednesday.
The couple were married on July 15, 1960, at Second Baptist Church in Hot Springs with Dr. O.L. Bayless officiating.
Gene Weston worked at Kaufman Electric, First National Bank, Arkansas Bank and Trust, First Federal, Guaranty Title, Garland Title, Hot Springs Title Security, Preferred Abstract Title, McAdams Realty and Spa Realty.
Wilma Weston worked at Western Electric in Dierks and retired from the Lake Hamilton School District.
They were members of Hot Springs Baptist Church, where Wilma Weston was a member of the church choir, and Gene Weston was a past member of Hot Springs Lions Club and the Optimist Club.
They have one daughter, Amy Shultz, married to Jon Shultz; and one grandson, Weston Shultz.
Sponsor Content
Comments