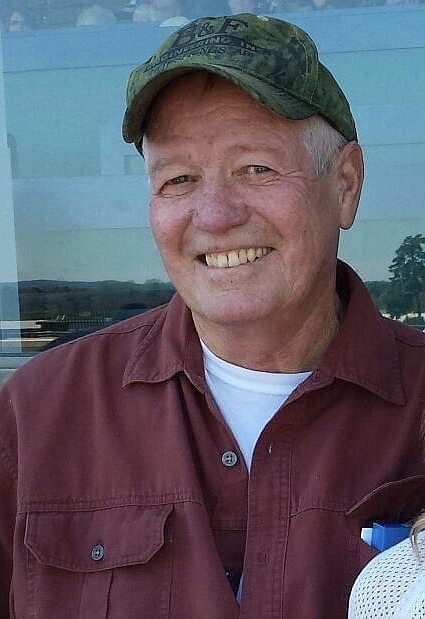 Waymon F. Ammons - Submitted photo
Waymon Franklin Ammons, 70, of Hot Springs, went to be with the Lord on July 5, 2020. He was born on July 29, 1949, in Nola, Ark., to Estelle and Ernest Ammons.
Waymon was preceded in death by his parents; and brothers, Donald Ammons and J. L. Ammons.
Survivors include his daughters, Angela Meska and Lynn Ammons; son, Ryan Dean; brother, June Ammons; sisters, Louise Henderson, Ernestene Bordsen and Bonnie Noggle; grandchildren, Shay, Landon, Matthew and Ethan; and great-grandson, Kane.
Waymon was a great man, loving father, brother, and one of a kind pawpaw. He always had a huge passion for fishing that he and his siblings shared throughout many years. During his later years, he loved to tell childhood stories most of which involved his brother June. His contagious laugh and smile when recalling old memories was truly priceless. Most of all, he loved his family -- especially his daughters and grandchildren. He lived a full meaningful life and was always close to God. He will be deeply missed and forever etched into the hearts and memories of all that knew him. It is imagined that God welcomed him with open arms and said to him "well done."
A private service for family will be held at a later date.
Online condolences at https://www.caruth-hale.com.
Sponsor Content
Comments