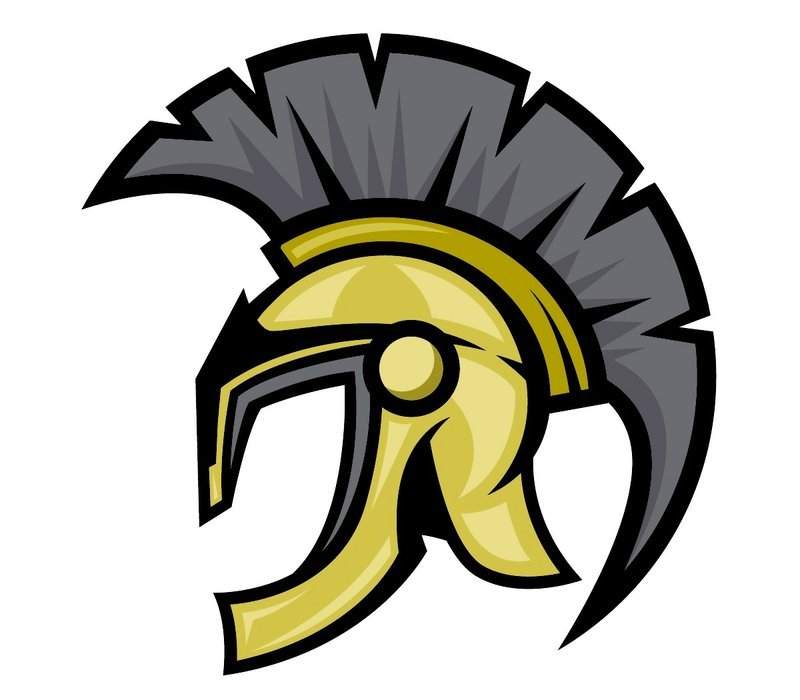 Hot Springs Trojans
Hot Springs World Class High School will graduate more than 200 seniors at 7:30 p.m. July 30 at Bank OZK Arena.
"We couldn't be more proud of our outstanding class of 2020. While these are certainly unprecedented times, we are very thankful to be moving forward with a traditional graduation ceremony," Superintendent Stephanie Nehus said.
Even though it may be different from other graduation events the district has hosted, the purpose is the same -- they are gathering as safely as possible to honor the outstanding achievements of our students, she said.
"The HSSD is thrilled to be able to honor our 2020 graduates, and to do so in a way that is as safe as possible for our students, staff members, and families," Adriane Barnes, communications and public relations coordinator, said.
Graduation plans, and other large-scale school events of any kind, must be approved by the Arkansas Department of Health and the Arkansas Department of Education -- Division of Elementary and Secondary Education, she said.
"We worked with our dedicated state officials at both agencies to create a plan that is as safe as possible for graduates and all attendees," Barnes said.
She said the district worked tirelessly to ensure their students are celebrated, as they so deserve to be.
Barnes said the district appreciates the commitment of the community to continue following safety guidelines and recommendations that will ultimately lead them to better days ahead.
"Educators and administrators at the HSSD are committed to being flexible and adaptable to all challenges and changes ahead, and doing our best to meet as many families needs as possible as we plan for the graduation event and school year ahead," she said.
The district learned of its approval to have graduation through an email from DESE, Barnes noted.
According to the district's website, graduates will wear a school-issued mask at all times, except for walking the stage, receiving their diploma and exiting the stage.
"Graduates will be taken directly to their seats. There will be no practice or procession," it said.
Graduates will be seated in alphabetical order. There will be 96 graduates seating on the floor. The remaining 107 will be seated in arena seating, according to the school district's website.
"Graduates will be seated 6 feet apart from one another and (for those in the arena seating) 12 feet from the audience," the website says, and sanitizer will be available at the podium and used after each speaker.
Graduates and guests of the ceremony may not congregate in the parking lot of the Hot Springs Convention Center or the lobby area, it said.
Barnes said each graduate will receive five graduation guest tickets. Students are picking those up from the HSSD office at 400 Linwood Ave.
"All ADH recommendations are being followed during the pickup of tickets; specifically, students and families are wearing masks as they pick up tickets, and district representatives distributing tickets are also wearing masks," Barnes said.
The district has numbered tickets and is tracking which seniors pick up guest tickets. Kiley Simms, high school principal, has also been in contact by phone and email with each graduate, she said.
"I ask that all guests at graduation please be kind and mindful in following all requirements and guidelines in our HSSD graduation ceremony plan," Nehus said.
If families do not follow the guidelines in the graduation plan, they will not be allowed to be at the ceremony, Barnes noted.
"I continue to thank each and every one of our Trojan families for their patience and cooperation as we navigate these challenging times together as a school community," Nehus said.
To view the 2020 graduation ceremony plans, visit https://www.hssd.net/about_us/news/what_s_new/2020_graduation_ceremony.
Sponsor Content
Comments