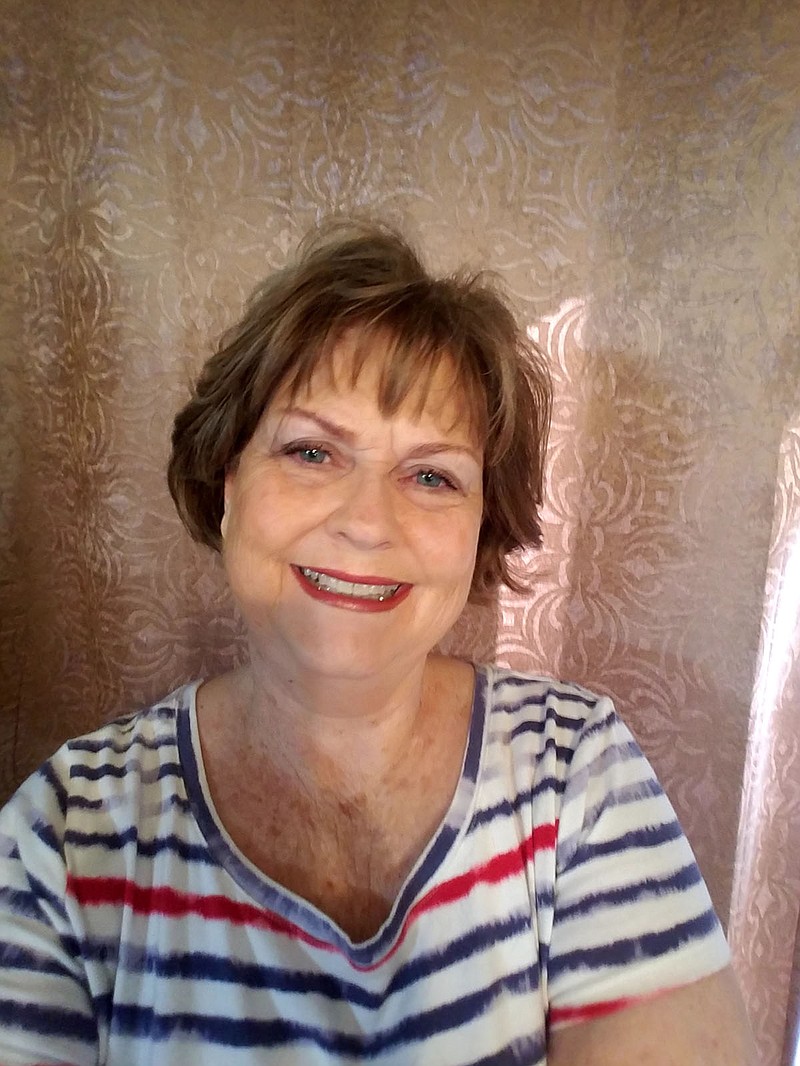 Debbie Bostick - Submitted photo
UUVC presents virtual
Chief Seattle speech
UUVC's Insight Service welcomes Debbie Bostick on Sunday. The online service can be accessed on the church's website, http://www.uuvc.org.
After teaching an environmental unit to third-graders at science camp, Bostick wanted to close the lessons with the spirit of the Earth's renewable resources. She discovered the children's book "Brother Eagle Sister Sky," tells the story of the actual speech Chief Seattle spoke to the Commissioner of Indian Affairs when Washington D.C., asked to buy the lands of Chief Seattle's people.
"You could hear a pin drop," she said, as she read to the children, a news release said.
"Bostick grew up in a west Texas town full of oil rigs, mesquite bushes and horned toads. She began her higher education at Odessa Community College, then put it on hold for 20 years to raise her family. When her youngest child graduated, she decided to go back to school. At 44, she received her BA from the University of Texas of the Permian Basin and started her career as a public school teacher. After 50 years in Odessa, she and her family moved to Arlington, Texas, where she taught until she retired. In August of 2016, she moved to Hot Springs Village where she loves to read, write, walk in the woods, feed the critters, kayak and travel," it said.
Everyone is welcome -- all faith backgrounds, all racial identities, all gender identities, orientations and expressions.
Sponsor Content
Comments