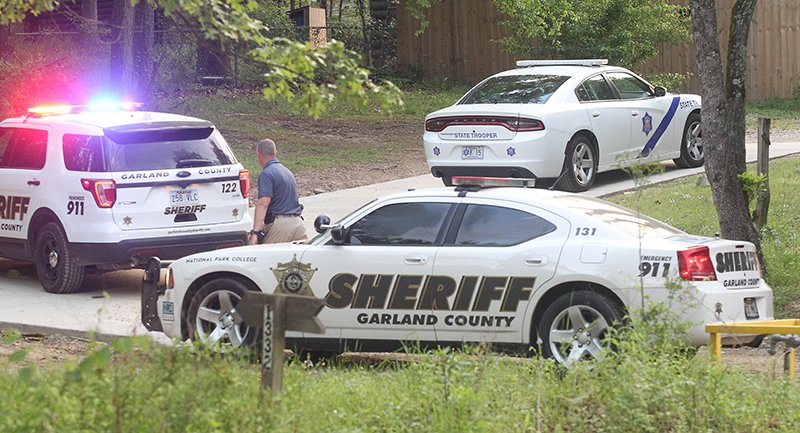 File photo
June 3
Robin Miller and Matthew Crow reported a burglary at 355 Rice Lane. Missing were two 55-inch televisions, a Ruger 10-22 and a pellet gun.
Hubert J. White reported a break-in to a storage unit at 3547 Malvern Ave. Missing were Sony turntable with receiver and speakers, a window air conditioning unit and golf clubs with a bag.
Mark McGregor reported a theft of an orange riding lawn mower from 302 Sentinel Road in Mountain Pine.
Local on 06/05/2020
Print Headline: Sheriff's log
Sponsor Content
Comments