Joshua Martin - Submitted photo
Jackie Flowers, president of Hot Springs Music Club, recently announced that the organization has awarded college music scholarships for the upcoming 2020-21 academic year.
Three applicants were successful in their effort to win $500 financial aid to apply toward their studies in music, a news release said.
Joshua Martin, son of Shelley and David Martin, has completed his second year of study at Arkansas Tech University where he is majoring in a Bachelor of Music Education. Martin has attended many band and jazz camps, including Interlochen Arts Camp in summer 2017, which were "inspirational toward his musical growth, technical knowledge, and love of performance." He was selected for Arkansas All-State Band and Jazz Ensemble for three years consecutively. Martin is now under the direction of Daniel A. Belongia and is second chair in the top wind ensemble.
Colton Guill, son of Jeffrey and Heather Guill, will be a sophomore Music Education major at Arkansas Tech University. He is a member of the ATU Band of Distinction under the direction of Daniel A. Belongia and of ATU trumpet studio under T.J. Perry. Guill attended Lakeside High School and graduated magna cum laude in 2019 where his band director, Scott "Rudy" Villines, "instilled a love of music and technical skill." He participated in ASBOA All-Region Band three years and in All-State Band his senior year. Guill also participated in 2018 American Legion Boys' State band and choir plus 2018 UCA Honors Wind Ensemble.
Jacob Happy is a Lakeside High School 2020 graduate. He will attend the University of Memphis where his major is Music Education with baritone saxophone as his primary instrument. Honors include 2019 UCA Honors Band, First All-State Jazz Band (two years), All-State Wind Symphony, and Hot Springs Community Band. Happy "thanks his mother, Georgia Happy, and Claude Smith for their support and encouragement."
Hot Springs Music Club has been a member of the Arkansas Federation of Music Clubs and the National Federation of Music Clubs since its inception in 1951. In addition to the scholarships, which "promote excellence in music in the community," HSMC also sponsors a Junior Music Festival annually during which young participants perform and receive written feedback from a qualified judge. The club periodically presents concerts of members' performances which are open to the public. Music patrons may obtain information about membership at any of the public concerts.
Since 2000, HSMC has awarded over $38,000 in music scholarships to local students. Information and applications are also available at http://www.hotspringsmusicclub.com/scholarships.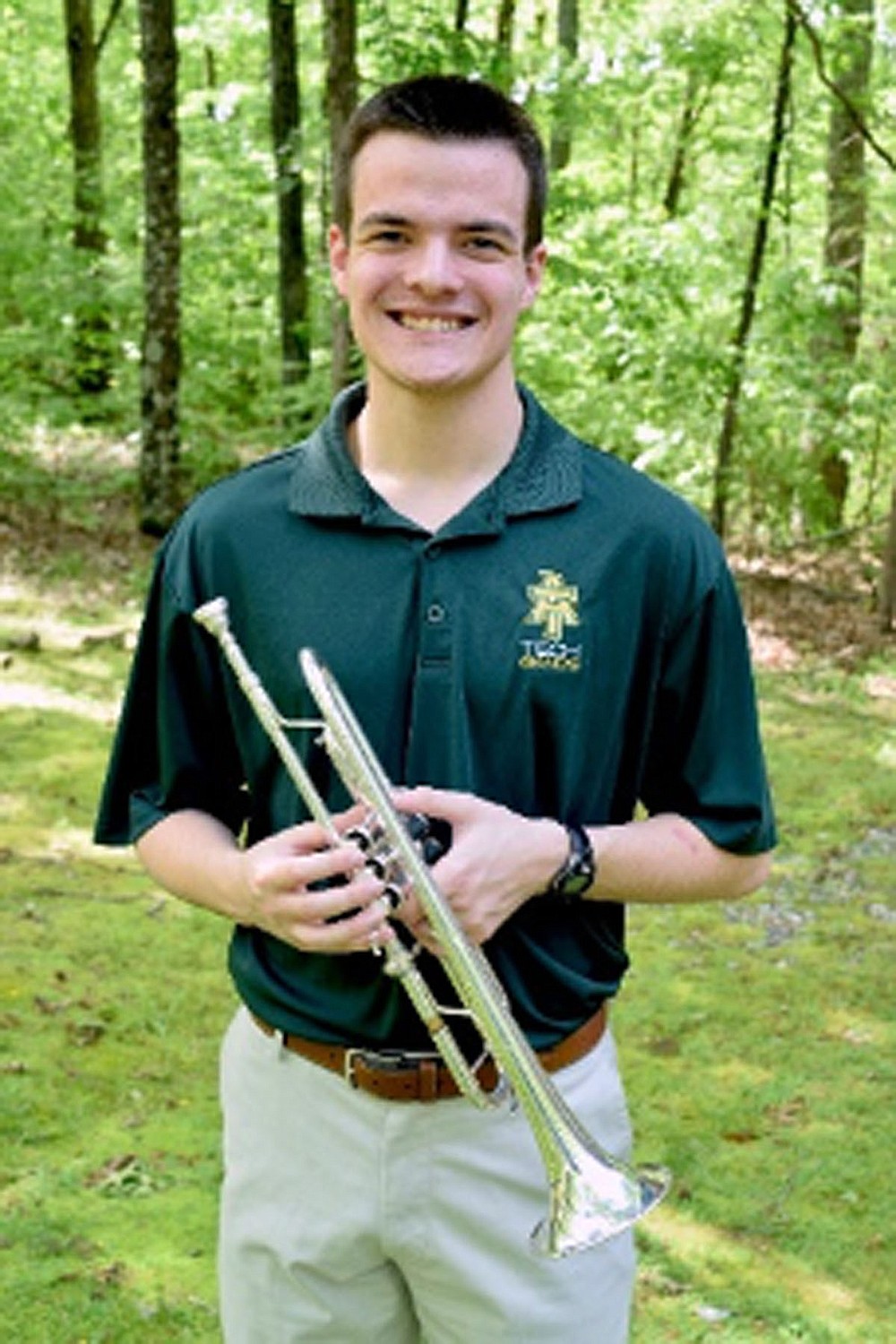 Colton Guill - Submitted photo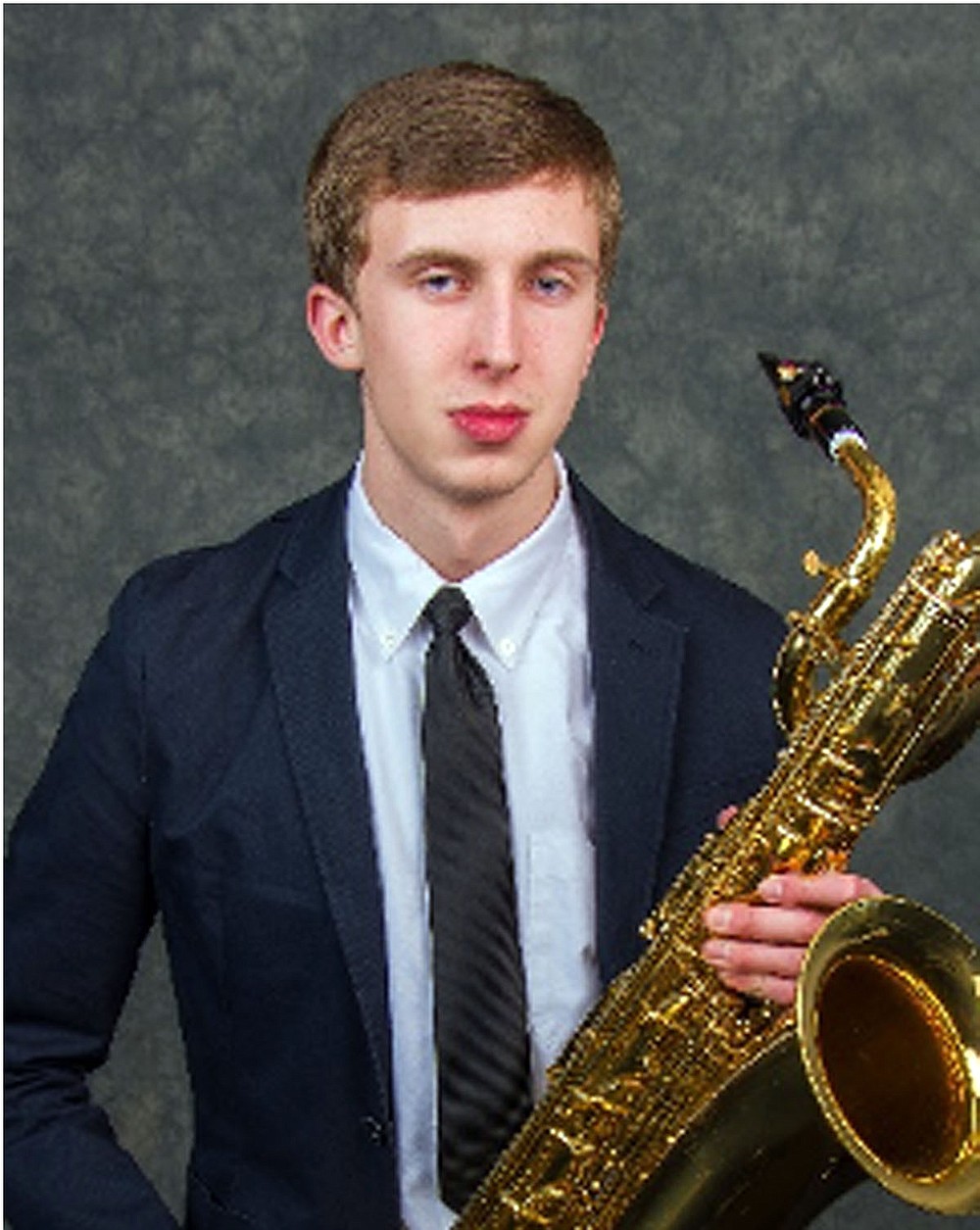 Jacob Happy - Submitted photo
Sponsor Content
Comments