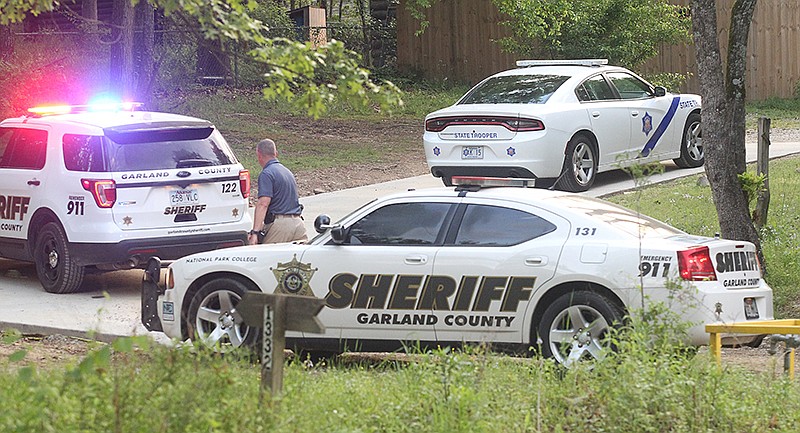 File photo - Photo by The Sentinel-Record/File photo
June 23
Bill Spearman, Xtreme Carpets, 2963 Airport Road, reported a theft of a black 2014 16-foot flatbed utility trailer from under the carport at the business.
Christopher Jennings reported a burglary at 173 Barbary Road, Apt. 108, possibly by a known suspect. Missing were a 65-inch Samsung television, an HP laptop and a Kindle tablet.
June 24
Zachary Glisson reported a break-in to his truck in the parking lot at Crystal Springs. Missing were a blue and black tool bag with miscellaneous tools, wrenches, sockets, two spark testers, thread sealer and picks with orange handles.
Nealan Prather reported a break-in to a storage unit at 8223 Park Ave. Missing were a black box with indoor tools, two screwdrivers and a wrench.
John Huckaby reported a theft of a tan 2011 Toyota Corolla at 148 Northshore Drive.
Rebecca L. Lowery reported the theft of a black Hyper-Spinner bicycle and a black and orange Chans-Kent bicycle from 318 Northshore Drive.
Sponsor Content
Comments