Dylan Gregory Payte - Submitted photo
A traffic stop on a vehicle making an illegal left turn resulted in the arrest of three local men on felony charges early Thursday after a gun and drugs were found.
Dylan Gregory Payte, 20, who lists a Circle H Drive address, Giorgio Malek Shaw, 22, who lists an East Grand Avenue address, and Jeremiah Buck Moore, 25, who lists a Dino Street address, were all taken into custody shortly before 12:30 a.m. and each charged with simultaneous possession of drugs and a firearm, punishable by up to life in prison, and possession of marijuana with purpose to deliver and possession of drug paraphernalia, each punishable by up to six years.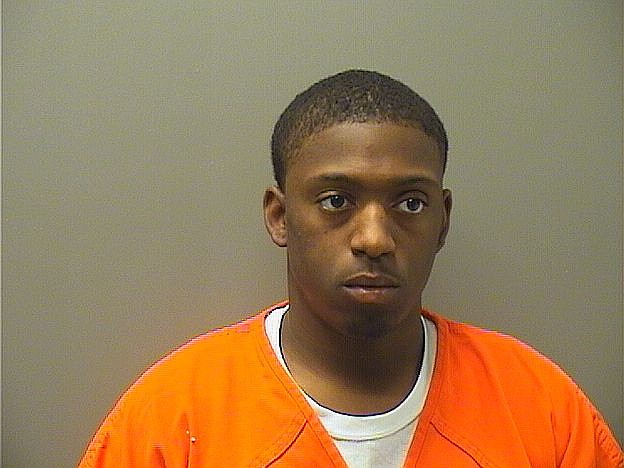 Giorgio Malek Shaw - Submitted photo
Shaw, a previously convicted felon, was also charged with a felony count of possession of a firearm by certain persons, punishable by up to six years, and a misdemeanor count of fleeing on foot. He also had a warrant for failure to comply.
All three men remained in custody Thursday on zero bond and are set to appear today in Garland County District Court.
According to the probable cause affidavit, around 12:15 a.m. Thursday, Hot Springs police Sgt. Kenny May made a traffic stop on a blue 2010 Toyota passenger car in the 800 block of Albert Pike Road after reportedly observing the driver make an illegal left turn onto Albert Pike off of Summer Street.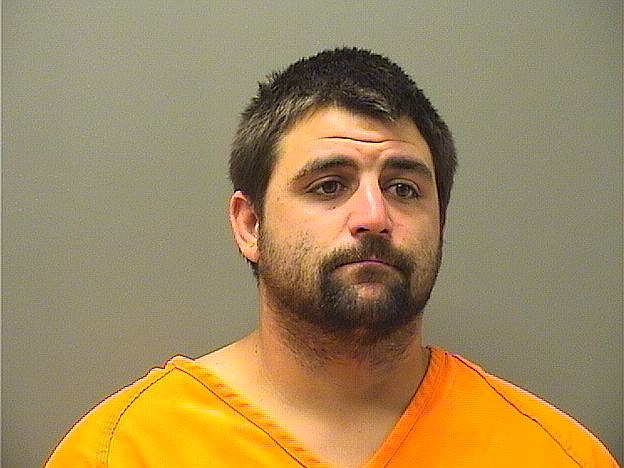 Jeremiah Buck Moore - Submitted photo
He made contact with the driver, identified as Moore, the front seat passenger, identified as Payte, and the back seat passenger, later identified as Shaw, and ordered them all out of the car after a computer check showed Moore was an active probationer with a valid search waiver.
While May and other officers were searching the car, Shaw allegedly fled on foot headed east on Albert Pike, but was caught moments later and charged with fleeing.
The search continued and officers reportedly found a backpack in the back seat. None of the three would claim ownership of the backpack, so since Moore had the waiver, the backpack was searched. Officers allegedly found a loaded 9-mm handgun inside along with a Mason jar of marijuana, 21.2 grams, and a set of digital scales.
The affidavit notes since no one claimed ownership and the backpack was "within reach of every occupant of the vehicle," they were all arrested and charged. A criminal history check showed Shaw was convicted on Oct. 2, 2017, of a felony count of residential burglary in Garland County Circuit Court resulting in the additional felony charge.
Sponsor Content
Comments