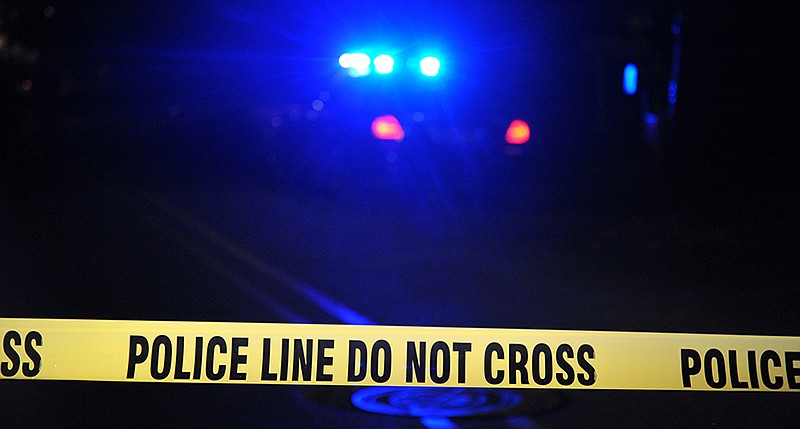 File photo - Photo by The Sentinel-Record/File photo
June 25
Carey Dale McMillan reported vandalism to vending machines at the car wash at 4701 Central Ave.
Richard G. Kesler reported a theft of a license plate at 715 Weston Road.
William Rainwater reported a theft of a black Reese trailer hitch at 214 Fawn St.
Nicholas Finzer reported a theft of a black trailer, a Yamaha 4-wheeler and red can at 325 Indian Hill St.
June 26
Norbert Williams III reported a burglary at 211 Dexter St. Missing were PlayStation 4 games, an HP computer, Zippo lighter and Gamebox hard drive.
Sponsor Content
Comments