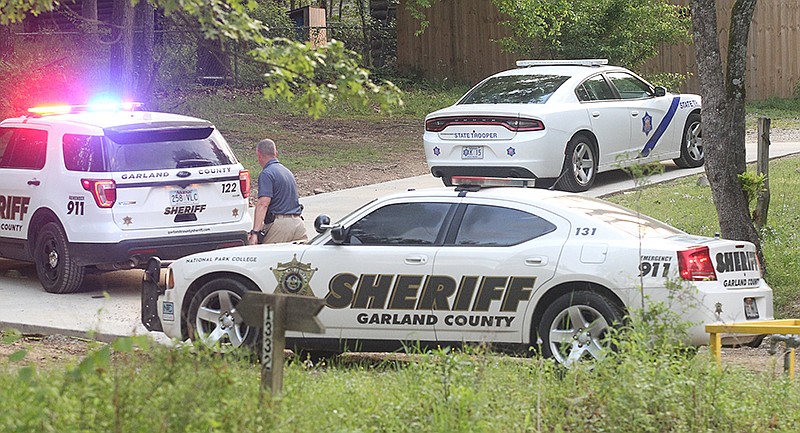 File photo - Photo by The Sentinel-Record/File photo
June 25
Regina Candler reported a theft of a Tau Tau scooter from 116 Paulleo Lane.
Karen Norton reported a theft of two MP Bodyguard .380 handguns from her residence at 110 Chinaberry Circle, possibly by a known suspect.
Desiree Foshee reported a burglary at 2814 Amity Road. Missing were assorted jewelry, an air conditioner, 26-inch television, three clocks and a "Jesus head that lights up."
Cortney Blundell reported a theft of Arkansas license plate 068ZGJ at 215 Highway 290.
Shawn Burks reported the theft of her cellphone from her vehicle at 106 Lookout Point.
Sponsor Content
Comments