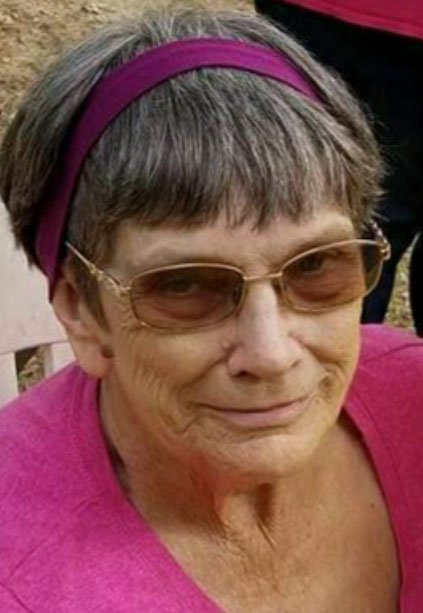 Vera L. Noles -Submitted photo - Photo by Submitted photo
JESSIEVILLE -- Vera Lee Noles, 77, of Jessieville, passed away March 19, 2020.
She was born July 21, 1942, in Oakwood, Ark., to the late Jasper and Dixie Ballew.
She was on the Jessieville School District staff for 15 years and was of Baptist faith.
Survivors include her daughters, Rhonda Norwood and Sue (Randy) Noles; brothers, Loyd "Pete" (Juanita) Ballew and Eugene (Patsy) Ballew; grandchildren, Josh (Kimberly) Norwood, Jami (Randy) Norwood and Ryan (Nicole) Noles; great-grandchildren, Landon Norwood, Raylynn Byrd, Morgan Noles and Cameron Noles.
She is preceded in death by her parents, Jasper and Dixie Ballew; husband, Leon Noles; brothers, Darrell Ballew, Willie Gene Ballew, Freeman Ballew and Ralph Ballew; sisters, Dorothy Morrison and Carolyn Cowart; and granddaughter, Brandi Noles.
Internment will take place at Oakwood Cemetery with Brother Jimmy Scott officiating.
Pallbearers will be Gene Blackwell, Bo Butterbredt, Ryan Noles, Sam Robertson, Brandon Palmer and Freddy Palmer.
Honorary pallbearers include Coach Sutton, Jewel Pate and the staff of Jessieville School District.
Arrangements are by Hot Springs Funeral Home.
Online condolences at http://www.hotspringsfh.com.
Obits on 03/25/2020
Print Headline: Vera L. Noles
Sponsor Content
Comments