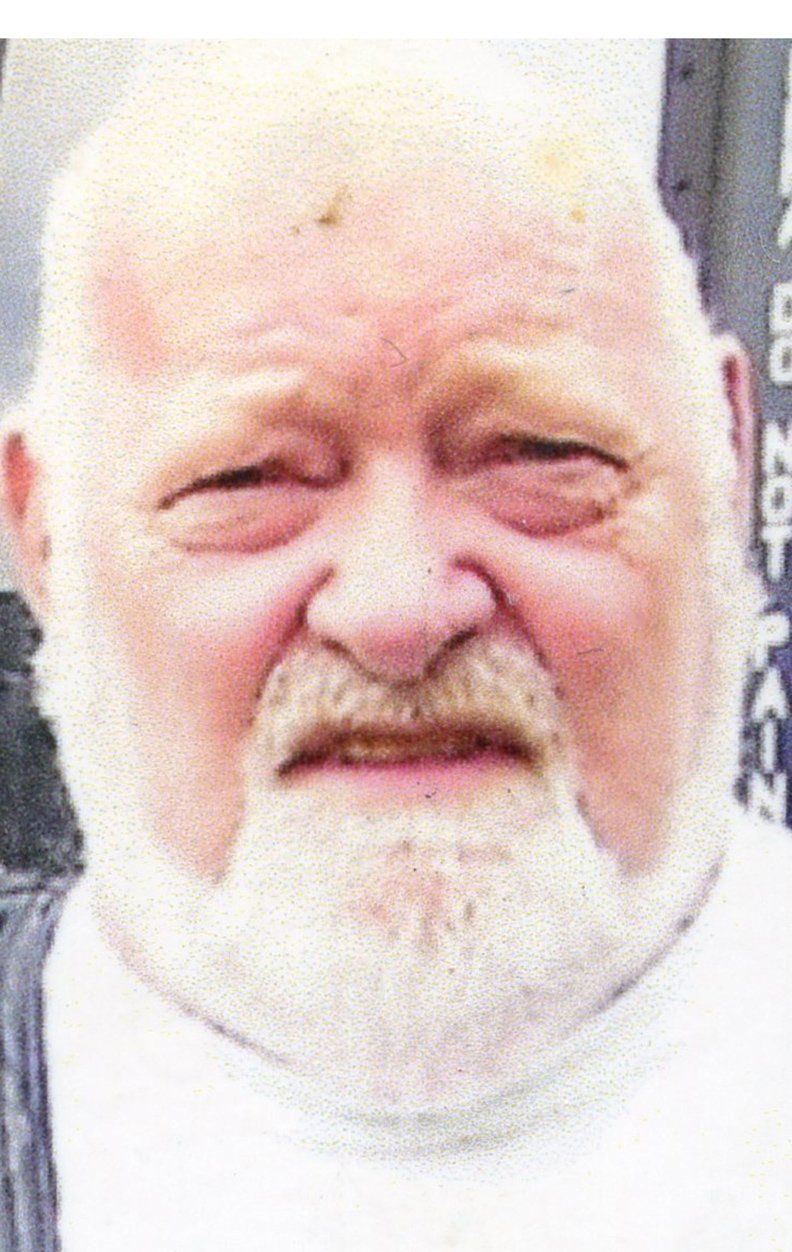 Jackie L. Watkins - Submitted photo
AMITY -- Jackie Lynn Watkins, 75, of Amity, passed away on Wednesday, May 13, 2020. He was born on Feb. 9, 1945, to the late Ralph and Clara Pierce Watkins in Arkadelphia, Ark. He was a veteran of the U.S. Army, having served in the Vietnam War. He retired as an equipment operator after 44 years with Weyerhauser Company. He was a life member of the VFW Post #2278 and the Vietnam Veterans Organization of Hot Springs.
He was predeceased by his parents; two brothers, Lewis and Harlon Watkins; and one sister, Patsy Bull.
Survivors include his wife, Betty Ruth Watkins, of Amity; one son, Scottie (Stephanie) Watkins, of Mt. Pine, Ark.; one daughter, Debbie (Estle) Harding, of Daisy, Ark.; one brother, Jerry Watkins, of the Phillipines; two sisters, Sherry Watkins (Randall), of Tennessee and Linda Phillips, of Malvern, Ark.; five grandchildren, Nathan Watkins, Samantha Watkins, Mason Watkins, Shane(Kim) Harding and Cody (Ashley) Anderson; three great-grandchildren, Roxie Harding, Wyatt Harding and Lena Anderson; and several nieces and nephews.
Graveside services will be at noon Tuesday at Hughes Cemetery in Mt. Pine with Brother Joe Thompson officiating.
Pallbearers will be Nathan Watkins, Mason Watkins, Cody Anderson, Shane Harding, Wes Malone and Cliff Babbitt.
Honorary pallbearers are members of the Vietnam Veterans Organization of Hot Springs, former employees of Weyerhauser Company, and Samantha Watkins, Mae Thomason, Wyatt Harding, Roxie Harding and Lena Ruth Anderson.
Military honors will be by Fort Sills Honor Guard.
Arrangements are by Hot Springs Funeral Home.
Online condolences at https://www.hotspringsfh.com.
Obits on 05/17/2020
Print Headline: Jackie L. Watkins
Sponsor Content
Comments