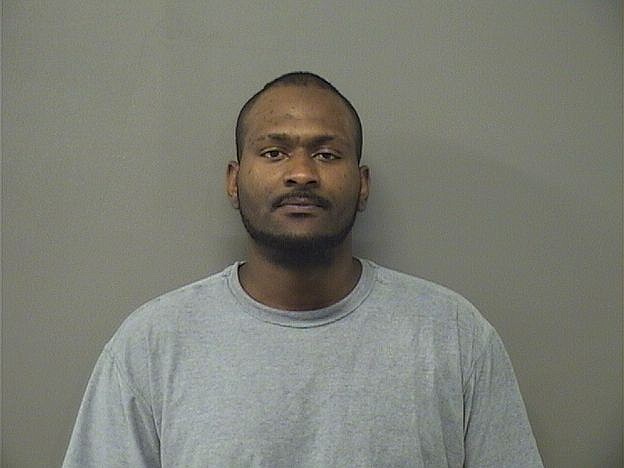 Shane Lee Goines - Submitted photo
A Hot Springs man sought as a person of interest in the Nov. 12 death of a local man on Lost Creek Road was arrested Thursday morning and charged with second-degree murder.
Shane Lee Goines, 29, a felon on parole who lists a Stonewall Street address, was taken into custody at 10:30 a.m. at the Best Western Winner's Circle Motel, 2520 Central Ave., on the felony charge, punishable by up to 30 years in prison, by Garland County Sheriff's Office investigators and the Arkansas Community Correction's Special Response Team, the sheriff's office said in a release.
The sheriff's office had previously stated Goines was wanted for questioning in the death of Derrick Franklin, 36, who was found deceased at 347 Lost Creek Road shortly before midnight on Nov. 12.
See Friday's edition of The Sentinel-Record for complete details.
Sponsor Content
Comments