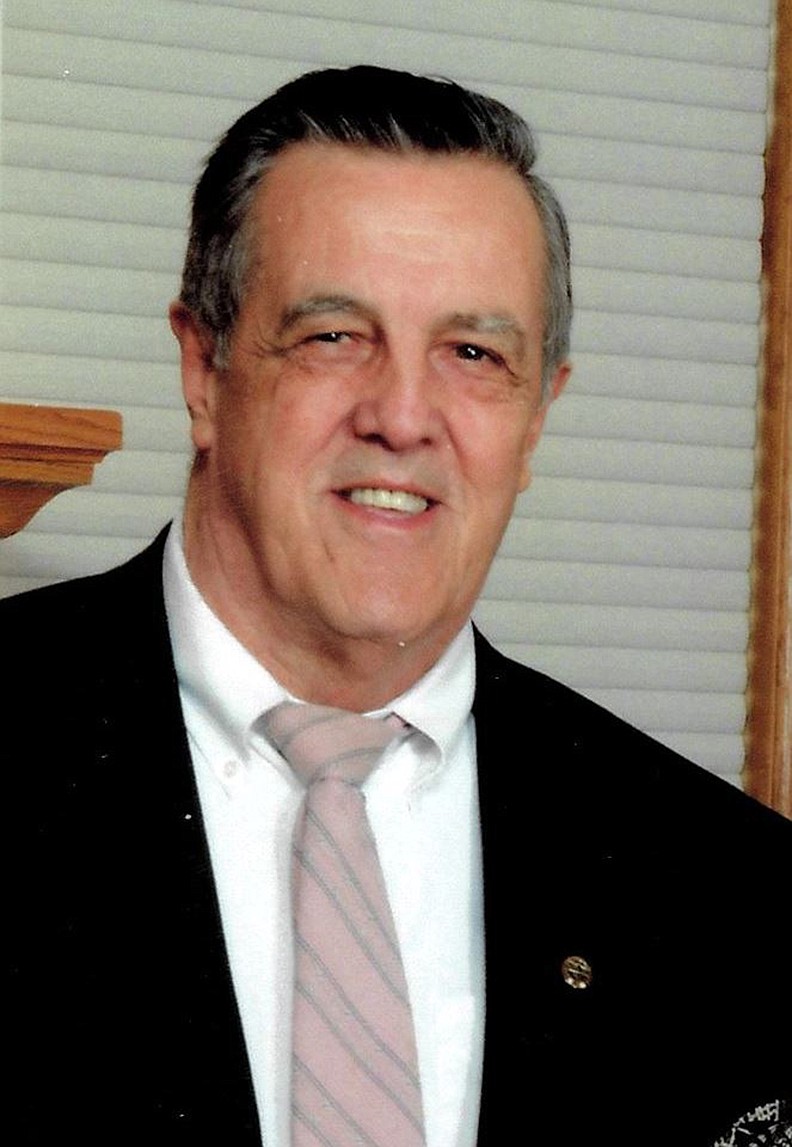 Loren L. Furnas - Submitted photo
Loren Lee Furnas, 90, of Hot Springs, Ark., passed away Nov. 24, 2020. He was born Oct. 8, 1930, in Coffeyville, Kan., to Hazel Lucille (Neer) Furnas and Hervey Edgar Furnas. Loren was the grandson of David Edgar Furnas and Stella Jane (Letsinger) Furnas, of Indiana.
At an early age Loren joined the Baptist Church in Coffeyville, Kan. He married his wife, Rosetta Ruth Burris, on June 13, 1954, and they moved to Hot Springs in 1973.
Loren was preceded in death by his parents; wife; son, Kevin L. Furnas; brother, Clarence Furnas; and brother and sister-in-law, Merle and Betty Furnas.
He leaves behind son and his wife, John and Rebekah (Sears) Furnas, of Lonsdale; granddaughters, Kassi (Furnas) and William Eddy and Jennifer (Furnas) and Preston Stanfill; great-grandchildren, Eva Grace Eddy and Louie Paul Stanfill; niece, Judy Furnas; nephew, Mike Furnas; and great-nephew, Christopher Furnas.
Loren served in the Army during the Korean Conflict. He was in the Aircraft Aerospace Industry for almost 50 years. Loren was one of the owners of Chem-Fab, Airborne Supply, Airborne Nacelle Services, Airborne Structures, Master Tool Fabricators.
Visitation will be 5-7 p.m. Monday at Caruth-Hale Life Celebration Center, 2529 Airport Road.
Service will be 2 p.m. Tuesday at Caruth-Hale Life Celebration Center with Pastor Scott Davis officiating. Masks and social distancing will be required. Due to the Covid pandemic the family understands if some people will be unable to attend.
Burial will follow in Memorial Gardens Cemetery.
Pallbearers include Franky Sears Jr., William Eddy, Preston Stanfill, Tom Butler, Tim Treadaway, Rex Reagan, Mike Moss and Kevin Bennett.
Honorary pallbearers are the past employees of Chem-Fab and the current employees of Radius.
Online condolences at https://www.caruth-hale.com.
Sponsor Content
Comments