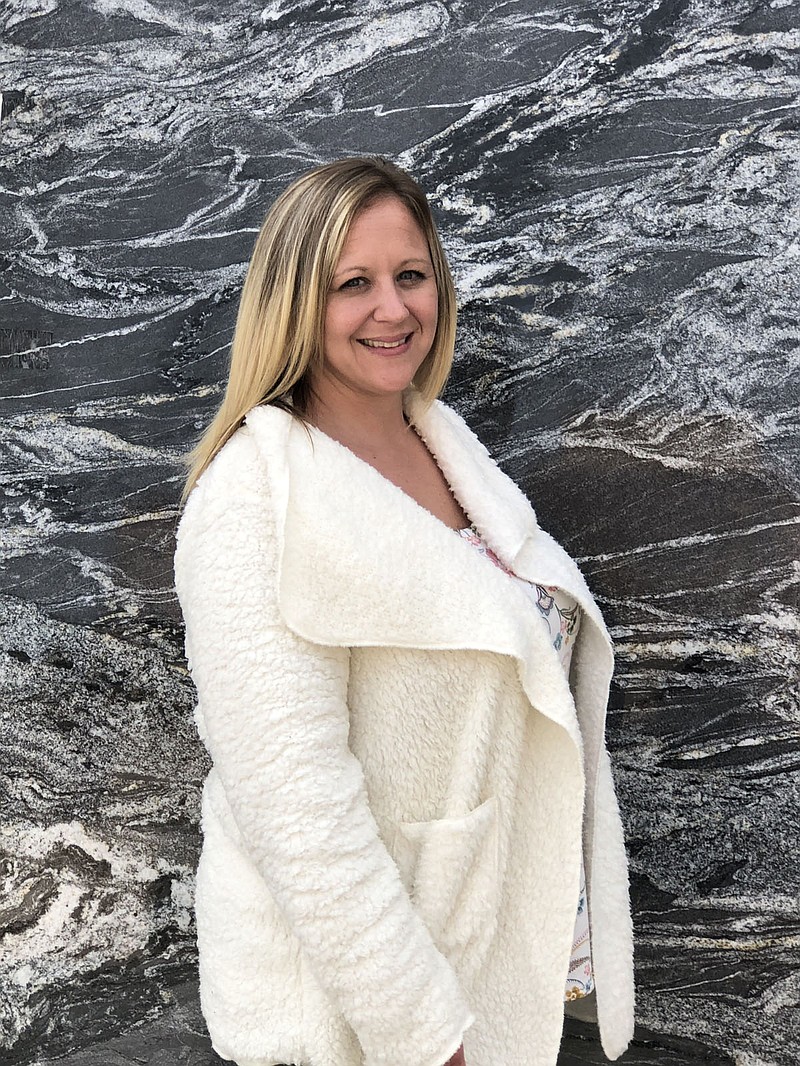 Amber Welborn - Submitted photo
This month's Floor Store Employee Spotlight is Amber Welborn, who started work on Sept. 16.
Welborn, 38, was born in Houston and raised in Hot Springs. She has two children, a son, 21, and a daughter, 10.
Her hobbies include spending time with her kids and hiking, grilling and going to church.
"God called me here," Welborn said when asked why she likes working at the Floor Store. "Employees can say that I have walked in your shoes." Every day she comes in is "another day to be successful."
Delta Queen says she has a "bubbly personality," is "outgoing," "not afraid to initiate conversations with customers," and "very personable."
Sponsor Content
Comments