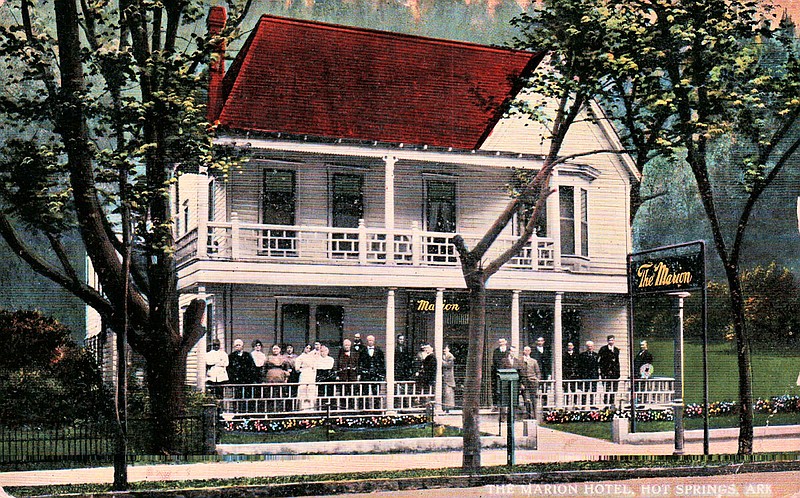 The Marion Hotel, 233 Whittington Ave., soon after its construction in the early 1900s. - Submitted photo courtesy of Garland County Historical Society
The historic Whittington Avenue area will be the topic of the next meeting of the Garland County Historical Society at noon Tuesday on Zoom.
The public is welcome to participate by using the link https://us02web.zoom.us/j/85113766318.
During the program, "A Memory of Whittington Avenue," Ron Fuller will share "photos and interesting facts" about Whittington Avenue and also share his memories of growing up in this historic area in the 1950s and 1960s, a news release said.
"The Whittington area has been the site of the stately houses of the 'cream' of Hot Springs society, churches, stores, hotels and apartment houses, tourist attractions, parks, and the homes of a racially and culturally diverse, vibrant population," the release said.
Fuller will give the historic context of the area and also explore the people and places that made up the fabric of the neighborhood during the mid-20th century.
A graduate of Hot Springs High School and Henderson State College, Fuller is a former U.S. Army officer, a three-term member of the Arkansas House of Representatives, and owns a public relations and lobbying firm in Little Rock.
Fuller has written for numerous historical publications and has had several articles featured in the Arkansas Democrat-Gazette and AY Magazine. He is active in numerous central Arkansas civic organizations and serves as the chairman of the Arkansas MacArthur Military Museum Heritage Board. In 2018, he was appointed by Gov. Asa Hutchinson to serve as a member of the Arkansas History Commission.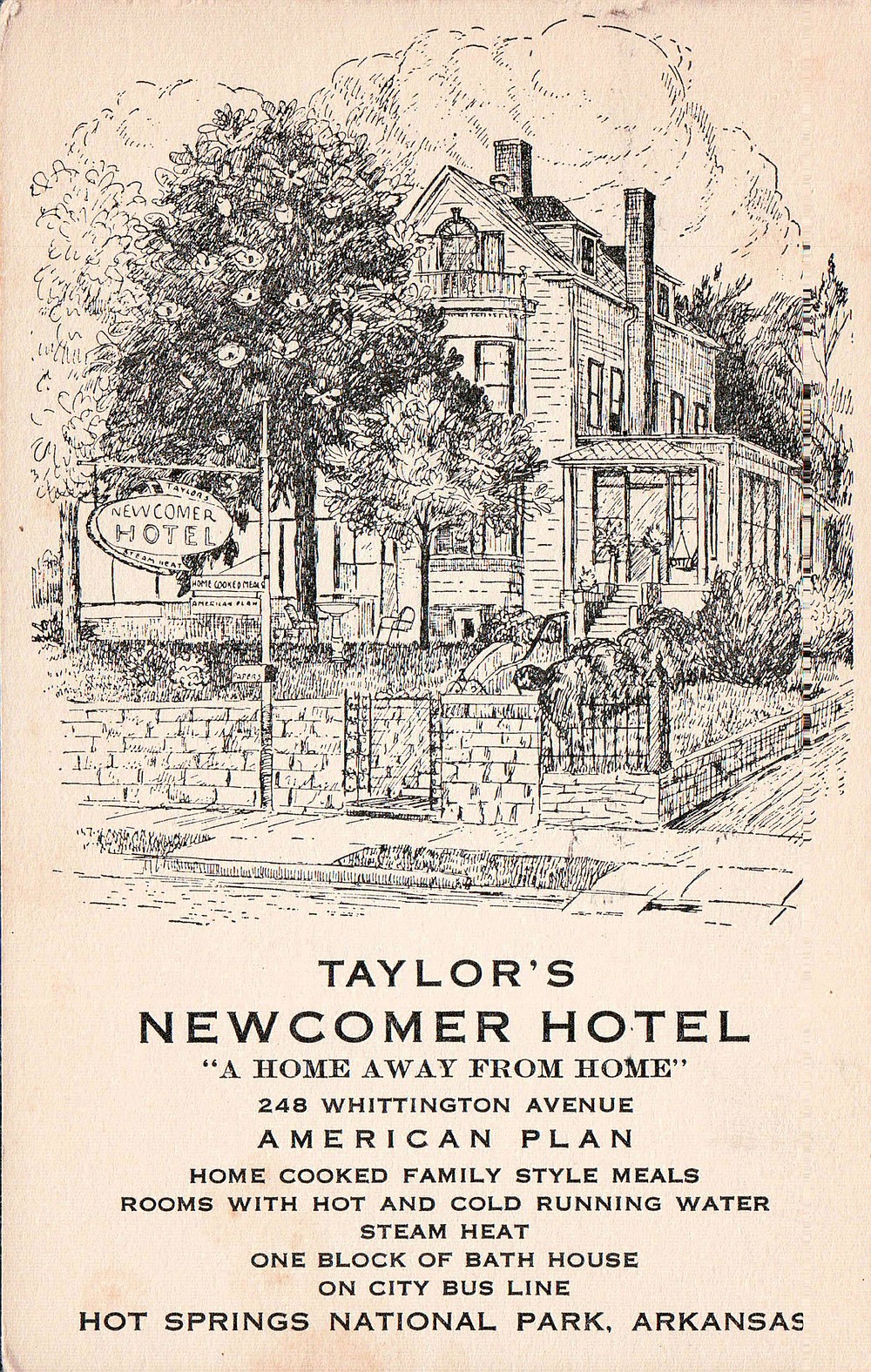 This advertisement features Taylor's Newcomer Hotel, one of many — now gone — hotels and apartment houses on Whittington Avenue. - Submitted photo courtesy of Garland County Historical Society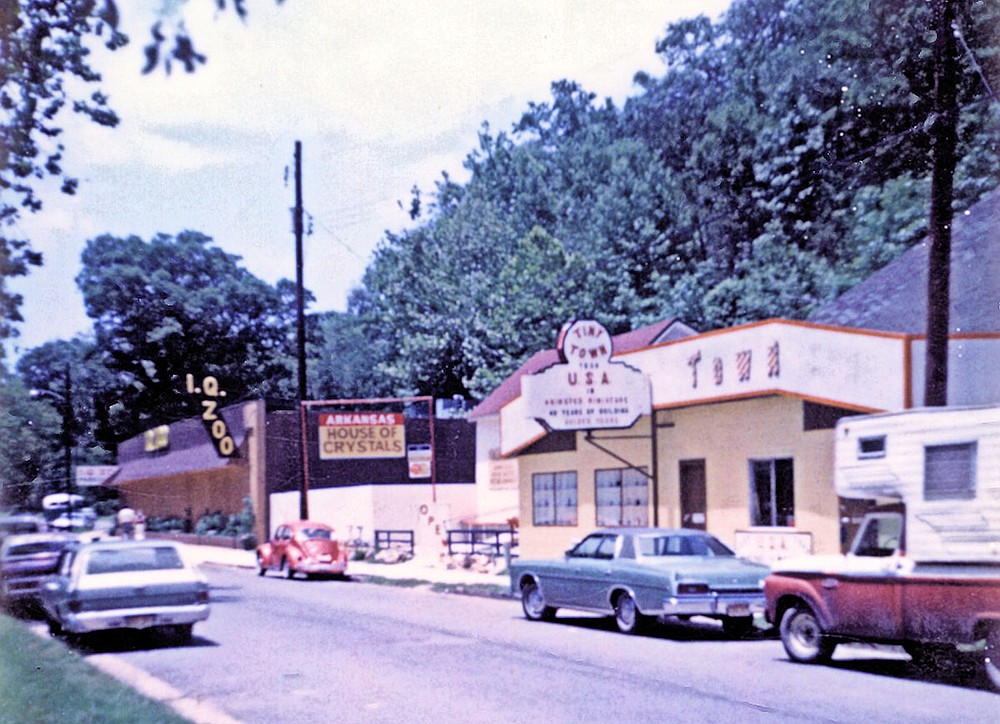 Many tourist attractions have dotted Whittington Avenue, including the I.Q. Zoo, Arkansas House of Crystals, and Tiny Town, which are shown on the 300 block of Whittington Avenue in the 1970s. - Submitted photo courtesy of Garland County Historical Society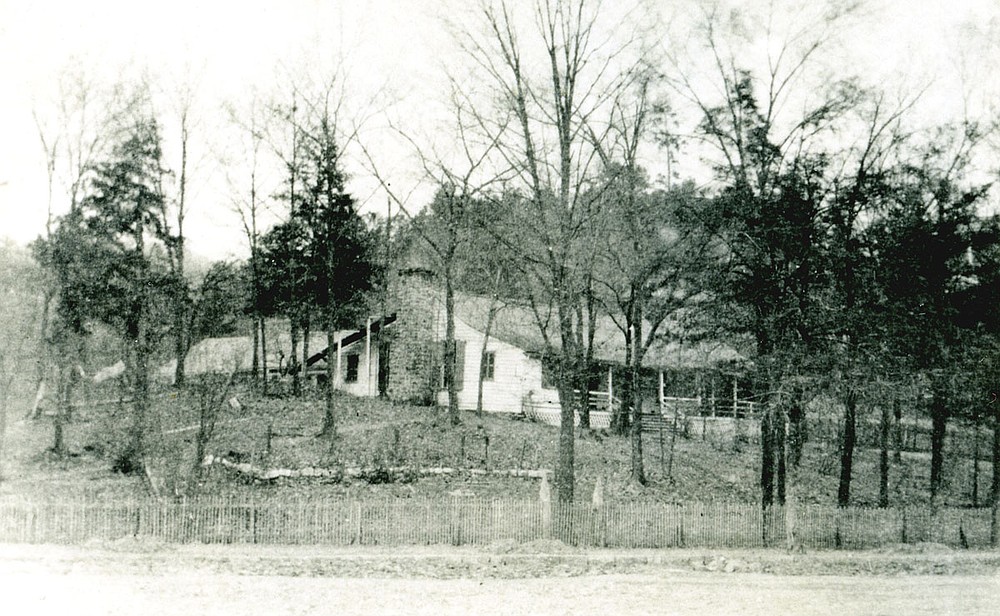 The Whittington Avenue home of Hot Springs pioneer Hiram Whittington (1805-1890) overlooking the junction of Whittington, Central and Park avenues. This was one of the few structures that survived the fires that destroyed Hot Springs during the Civil War. - Submitted photo courtesy of Garland County Historical Society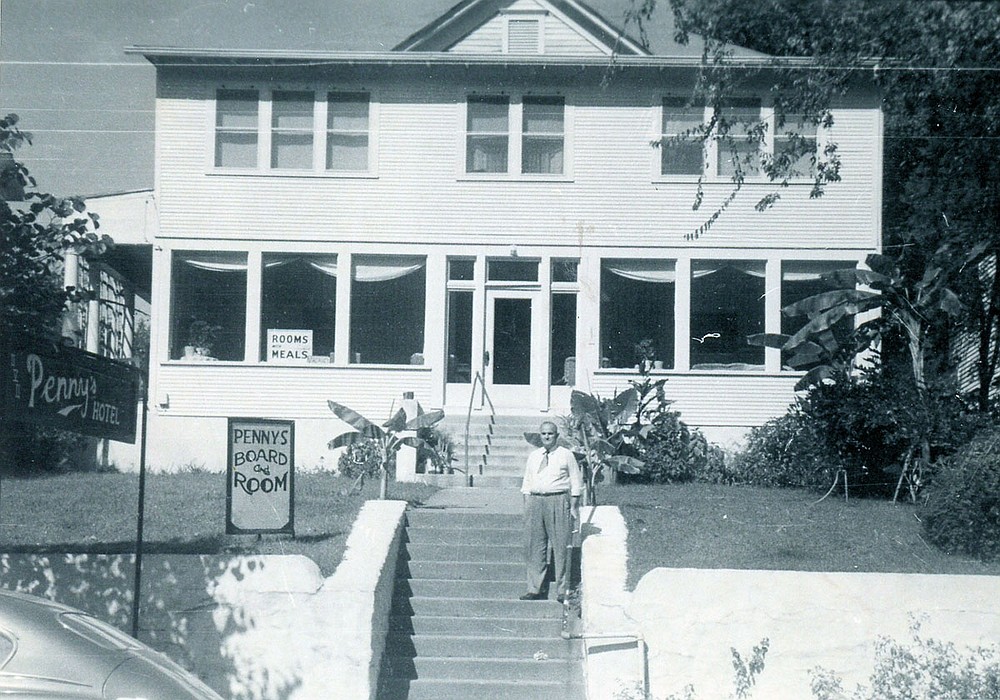 Penny's Hotel, 252 Whittington Ave., shown in the 1950s. - Submitted photo courtesy of Garland County Historical Society
Sponsor Content
Comments