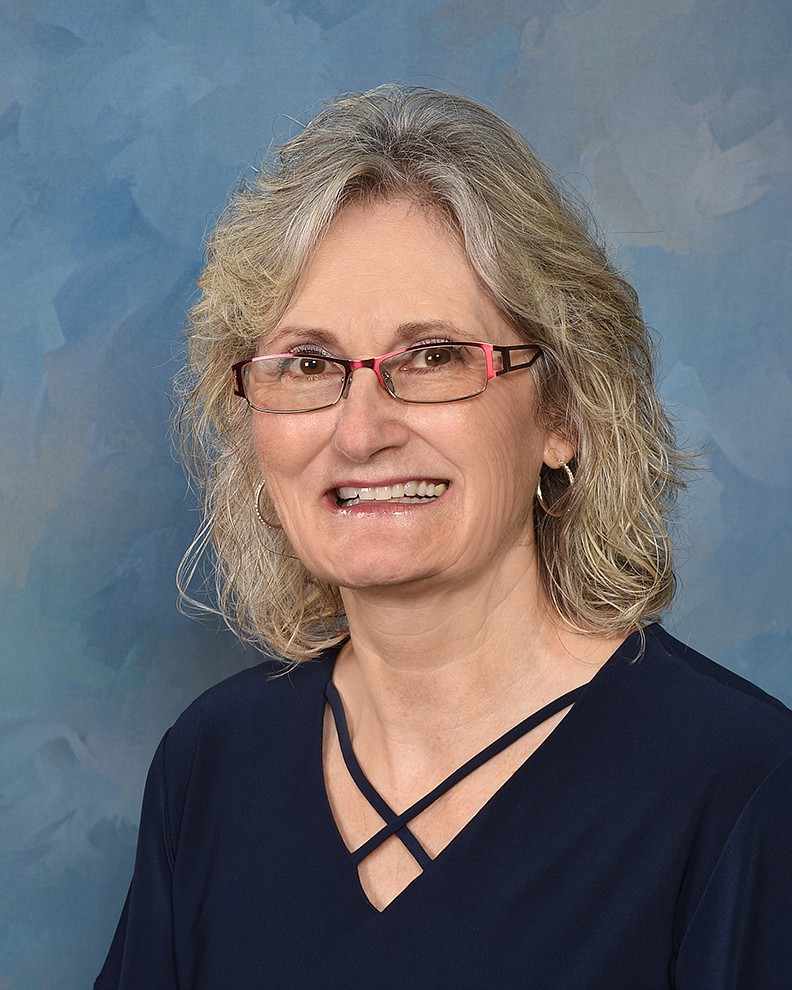 Elwen Guthrie - Submitted photo
Elwen Guthrie celebrated 25 years at City Plumbing, Heating & Electric in early September.
In 1995, she was hired as the company's billing and accounts receivable clerk by previous owners Bobby Hood and Dixie Gossett. Soon after, Guthrie was promoted to office manager. In January 2005, Guthrie, along with two other longtime employees, Ronald Carroll and Richard Bonte, purchased half of the business upon Hood's retirement; then, two years later they purchased the other half from Gossett.
Human resources, accounts payable, payroll and marketing are some of Guthrie's duties. She has held the contractor's license for the company since 2007 and is a licensed backflow assembly testing technician by the Arkansas Department of Health since February 2006.
Born in Russellville, Guthrie is a graduate of Atkins High School and attended Arkansas Tech University, Hillsdale FWB College (now Randall University) in Moore, Okla., and the University of Central Oklahoma in Edmond. Also, she is a charter member at Lake Hills FWB Church where she serves as pianist, treasurer, Leadership Team member and teacher.
Guthrie is married to Jim McLean, and together the couple have five children and seven grandchildren.
Sponsor Content
Comments