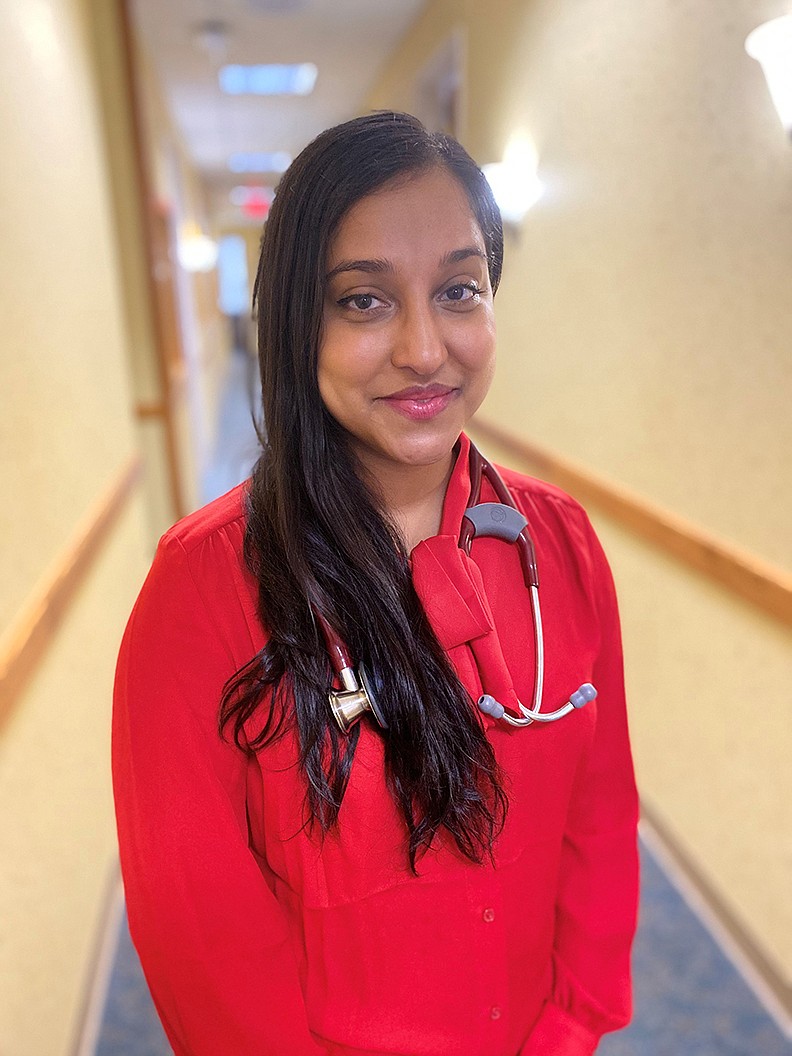 Suchita Varhade - Submitted photo
National Park Medical Center recently announced that Suchita Varhade, DO, has joined its staff and is offering obstetric and gynecological care to women throughout Hot Springs and the surrounding area.
"Dr. Varhade is a great addition to our already very strong group of OB/GYNs," NPMC's CEO, Scott Smith said in a news release. "Women's health is an integral part to our organization's mission of Making Communities Healthier. Dr. Varhade's presence and quality of care will help to further ensure that our mission is being achieved."
Varhade graduated from Philadelphia College of Osteopathic Medicine. She completed her residency at Newark Beth Israel Medical Center in Newark, N.J. She is accepting new patients at Physicians for Women.
To schedule an appointment, call 501-623-6455.
Sponsor Content
Comments