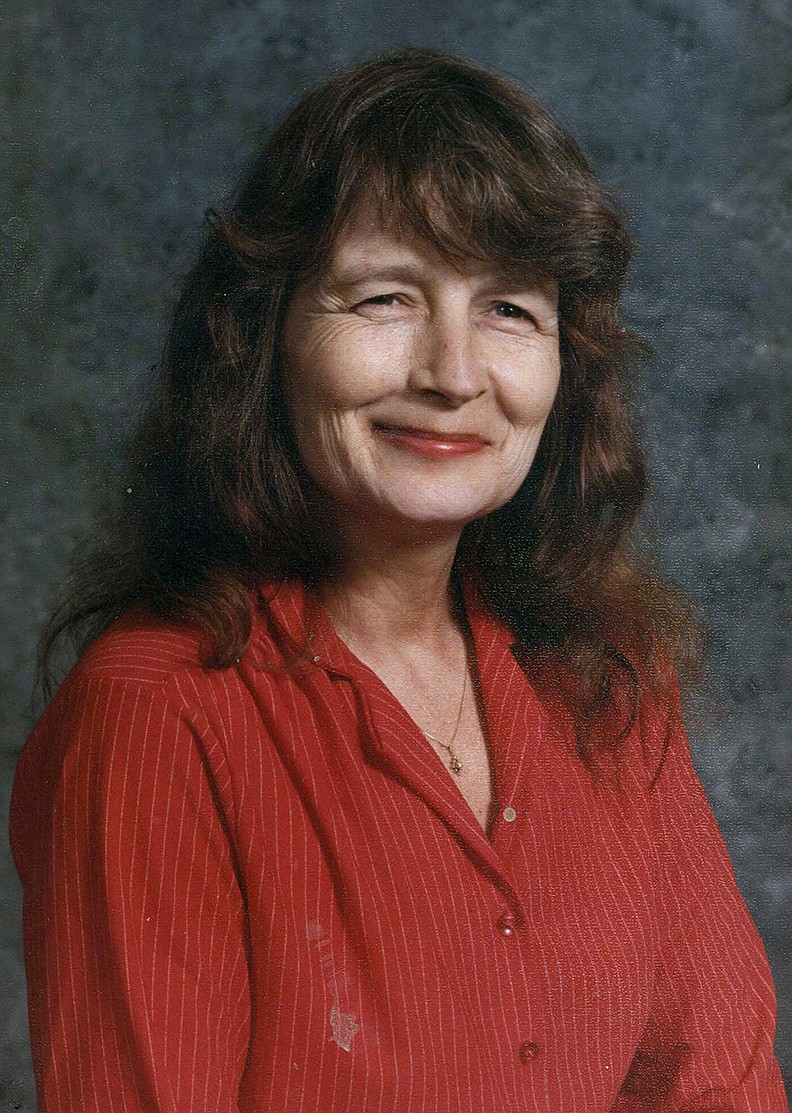 Betty Hanson - Submitted photo
Betty Hanson, age 82, of Hot Springs, Ark., peacefully transitioned to her heavenly home on the 8th day of January 2021. Betty was born to Claude and Bonnie Houpt.
Betty was preceded in death by her parents; her brother, Bill Houpt, and her sister, Mary Houpt.
Betty openly shared her heart with those she loved. Betty enjoyed spending time with her family and was a lover of cats.
She leaves behind a son, David (Denese) Houpt of Hot Springs, Ark.; three grandchildren, and seven great-grandchildren.
The family will celebrate the life of Betty at 11 a.m. on Friday, Jan. 15, 2021.
The guest registry is at http://www.carriganmemorial.com.
Arrangements are entrusted to Carrigan Memorial Funeral Services.
Sponsor Content
Comments