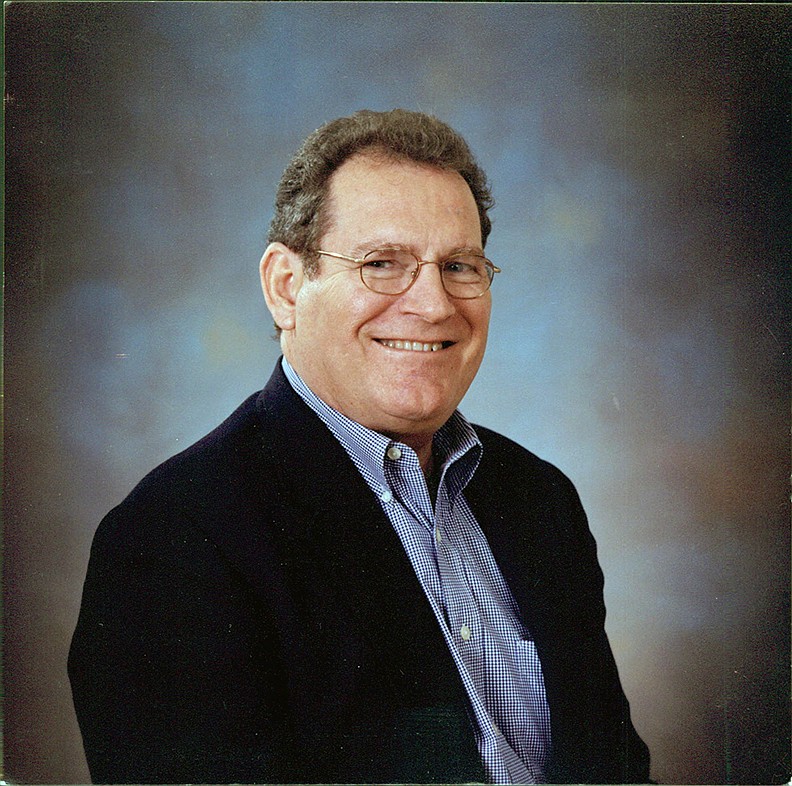 William H. Hunter - Submitted photo
William H. "Bill" Hunter, 80, was born on Jan. 10, 1941, in Junction City, Kan., and went to be with the Lord on Tuesday, Jan. 12, 2021, in Searcy, Ark.
Bill is survived by his wife of 60 years, Mary Jane Hunter, and their children, Kim and Clint Magness of Dallas, Texas; Todd and Cindy Hunter of Searcy, Ark.; Amy and Tracy Bowman of Rogers, Ark.; and John and Christy Hunter of Arlington, Tenn. Bill's pride and joy were his 11 grandchildren, Marideth and Julian Firman of Cabot, Ark.; Allyson and Brandon Dodds of Searcy, Ark.; Krista Magness of Dallas, Texas; Megan, Kyle and Lance Bowman of Rogers, Ark.; and Leah Reed and Abby and Reuben Hunter of Arlington, Tenn. Bill also adored his three great-grandchildren, Devin and Karli Firman and Avyn Dodds. He is survived by one brother, David Hunter and his wife, Marianne of Dallas, Texas; as well as numerous nieces, nephews and cousins.
Bill came to Harding in 1959 on a music scholarship and to play football. He sang in Harding's Acapella Chorus and was on the legendary 1959 inaugural Harding football team.
Bill and Mary Jane lived in Hot Springs, Ark., for 44 years and raised their family there. Bill spent 16 years in education and worked for Weyerhaeuser for four years before opening his own insurance agency, Hunter Insurance Agency, which he had for 25 years before he retired in 2006.
Bill loved music and led singing at church most of his life. He sang with a barbershop quartet, a praise group and at weddings and other events. He loved the outdoors and enjoyed boating, fishing and floating the Buffalo with his family.
Bill was a Godly man who loved the Lord with all his heart and served Him every day of his life. If you knew Bill, you loved him, as he had a kind and giving spirit and a huge smile and warm hug for everyone he met.
Special thanks from his family to caregivers, Misty Nichols and Renee Neal and to Emily Stewart and the other Hospice nurses.
In lieu of flowers, donations may be made to the Paragould Children's Home in Paragould, Ark., at http://www.childrenshomes.org.
Visitation is from 10-11 a.m. Saturday at Powell Funeral Home. Funeral services are at 11 a.m. Saturday in Powell Funeral Home chapel. Interment will be at Honey Hill Cemetery.
Due to the most recent COVID-19 directive, attendance is strictly limited to 100 people and face covering must be worn at all times.
Arrangements entrusted to Powell Funeral Home of Searcy, http://www.powellfuneralhome.net.
Sponsor Content
Comments