The 2021 Ms. Arkansas Senior America Pageant will be held Saturday at The Legendary Vapors Theater, 315 Park Ave.
The contestants are Carrie Thomsen, of Hot Springs Village; Shirley Pierpont, of Beebe; Ruby Hall, of El Dorado; Alice Canham, of Hot Springs Village; Margaret Pace, of Little Rock; Judy King, of Elkins; Janice Zarebski, of El Dorado; and Diann Blevins, of Alexander.
Admission is $10 cash per person and includes the souvenir program. Doors open at 1:30 p.m. with showtime at 2 p.m. No host bar and snacks available.
This is the 33rd Annual Arkansas Senior America Pageant and a "statewide search for the gracious lady whose wisdom, experience, talent and leadership becomes a guiding light to younger generations so they can build a better society by example," a news release said.
More information about the Ms. Senior Arkansas Pageant 2021 can be found at https://www.facebook.com/ARSeniorAmericaPageant/.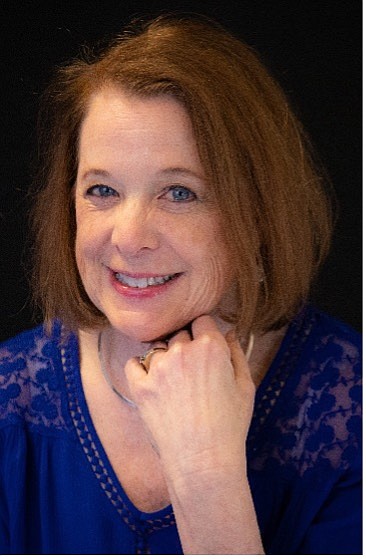 Alice Canham - Submitted photo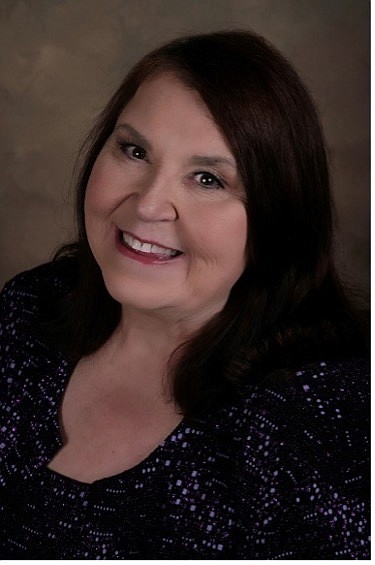 Ruby Hall - Submitted photo
Judy King - Submitted photo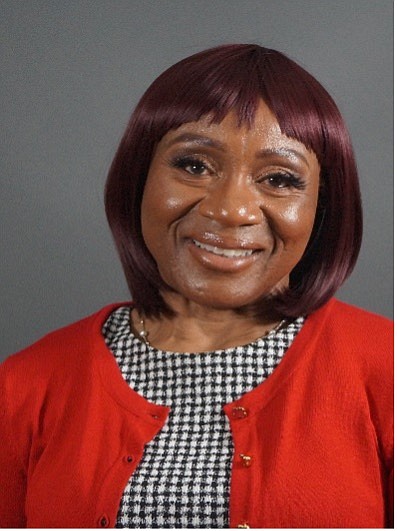 Margaret Pace - Submitted photo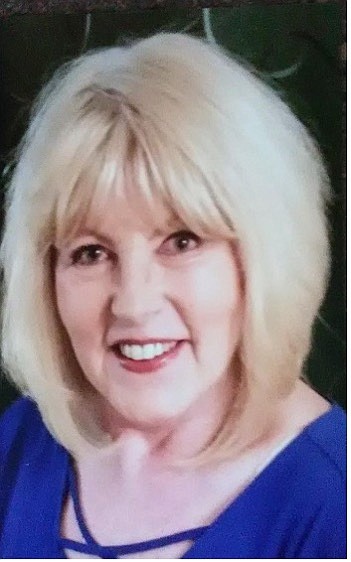 Shirley Pierpont - Submitted photo
Carrie Thomsen - Submitted photo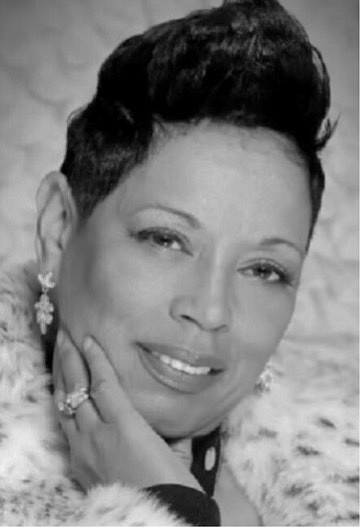 Janice Zarebski - Submitted photo