A local couple both believed to be under the influence of narcotics were arrested for felony child endangerment Friday after a welfare check on their 2-year-old daughter.
William Brent Matseas, 51, and Lori Bidwell Matseas, 36, both of 503 Lakeland Drive, Apt. D-3, were taken into custody at their residence shortly after 11 a.m. and each charged with first-degree endangering the welfare of a minor, punishable by up to six years in prison.
Both were later released on $2,500 bonds and are set to appear June 24 in Garland County District Court.
According to the probable cause affidavit, shortly after 9 a.m. Friday, Hot Springs police were dispatched to the residence regarding a welfare check and while en route were told the man involved was at a business on Blackhawk Street.
Officer 1st Class Richard Davis made contact with the man, identified as William Matseas, who stated he was "hearing voices" and "seeing people who were not there." He said he was worried about his 2-year-old daughter who was at their home on Lakeland.
The affidavit notes William Matseas had recently been discharged from the hospital stemming from an incident the night before where officers had responded to a shots fired called and encountered Matseas who was complaining of the same issues with hearing and seeing things so he was admitted for evaluation.
Meanwhile, Officer Dawson Guzman responded to the residence on Lakeland to try to make contact with the child and her mother, identified as Lori Matseas, but couldn't get anyone to answer the door or the phone there.
Davis brought William Matseas to the residence and he reportedly gave officers a key and gave them permission to enter the residence. He reportedly told officers he and his wife had recently used meth and he "had an episode" while using.
Once inside, officers reportedly located Lori Matseas and the child in the bedroom and noted Lori Matseas was "very incoherent and disoriented." The child was on the bed playing with what appeared to be an adult item.
LifeNet and investigators with the Department of Children and Family Services responded to the scene and officers noted the house was "extremely dirty" with alcohol containers all over the home. It was also reportedly "extremely hot" and the child had no clothing on.
Lori Matseas reportedly admitted to using meth the day before. The DCFS investigators administered an in-home urine test to both parents and reportedly William Matseas tested positive for meth, cocaine and benzodiazepine and Lori Matseas tested positive for meth and cocaine.
The child was taken into custody by the DCFS investigators and William and Lori Matseas were arrested.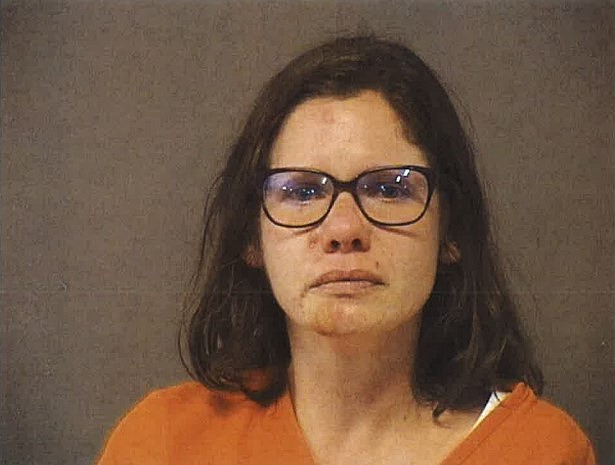 Lori Matseas - Submitted photo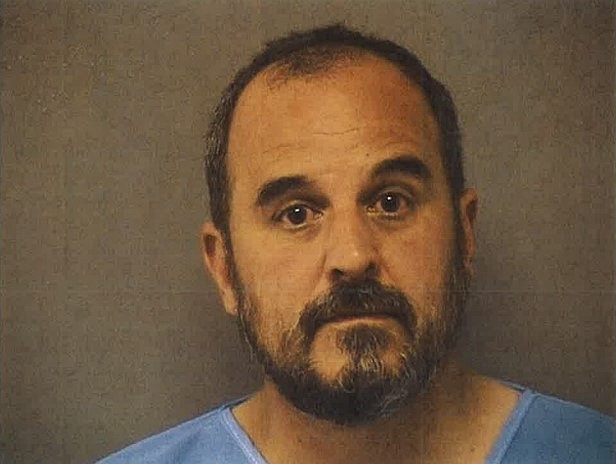 William Matseas - Submitted photo