Levi Hospital recently recognized two employees for "going above and beyond" to receive accreditations to enhance their expertise in their respective positions.
Keri Crenshaw, lab director and compliance officer for Levi, recently passed the exam to become a Healthcare Accreditation Certified Professional.
Andrea Whisenhunt, radiology director, received her certification as a bone densitometry technologist through the American Registry of Radiologic Technologists. Whisenhunt holds the only such certification in Hot Springs.
Bone Densitometry Testing is available at Levi Hospital for any patient. Call 501-622-3314 for more information.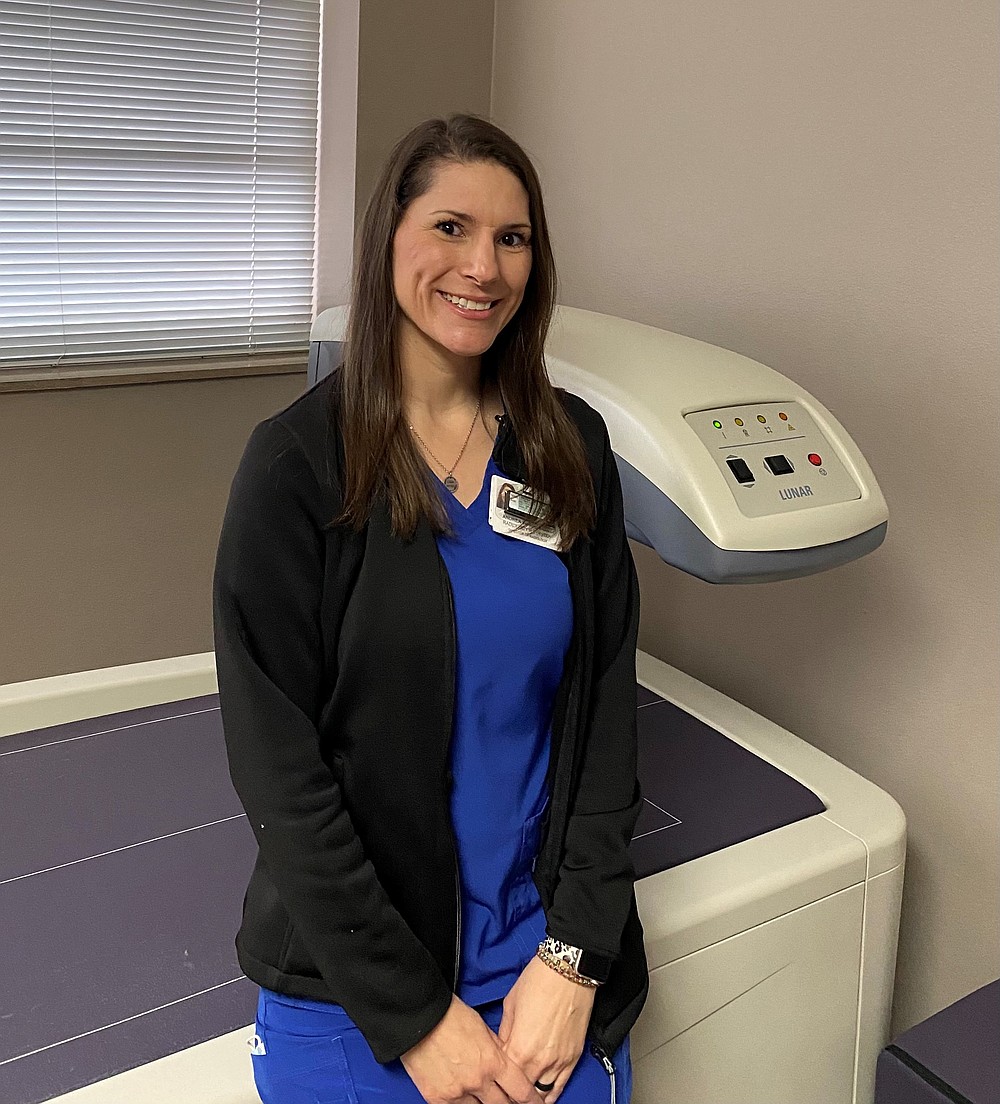 Andrea Whisenhunt - Submitted photo