Oaklawn Rotary Club recently awarded seven $1,000 college scholarships to area high school seniors during a virtual club meeting at which the students were the featured guests.
Scholarship Committee Chair Ed Sanders introduced the recipients, including Chase Mosley, Cutter Morning Star High School; Landry Cate, Fountain Lake Charter High School; Laynie Elmore, Hot Springs World Class High School; Autumn Tillery, Jessieville High School; Bridani Altamirano, Lake Hamilton High School; Sofia Guerrero, Lakeside High School; and Tielyr Sales, Mountain Pine High School.
The winners were chosen for their academic and extracurricular achievements, a news release said.
Sales received the Roger Carter Scholarship, honoring long-term club member Roger Carter, who died in February. Sales, who plans a career in the mechanical trade and hopes to own his own business one day, was chosen for the scholarship because Carter established his own successful local business, Aluminum Arts, which fabricates metal fences. Carter's daughter, Dawn Groover, and son, Roger Alan Carter, represented the Carter family at the scholarship presentation, the release said.
Oaklawn Rotary Club members Karen Kitchens, Wade Derden and Pete Blakeslee and Terry Edens served on the scholarship selection committee along with Sanders. The scholarships are funded by the club's fundraising activities and member donations.
"Oaklawn Rotary believes that providing student scholarships is one of its top annual priorities," said club President Scott Burton. "We're honored to reward each of these talented and dedicated students for their outstanding high school careers and wish them much future success."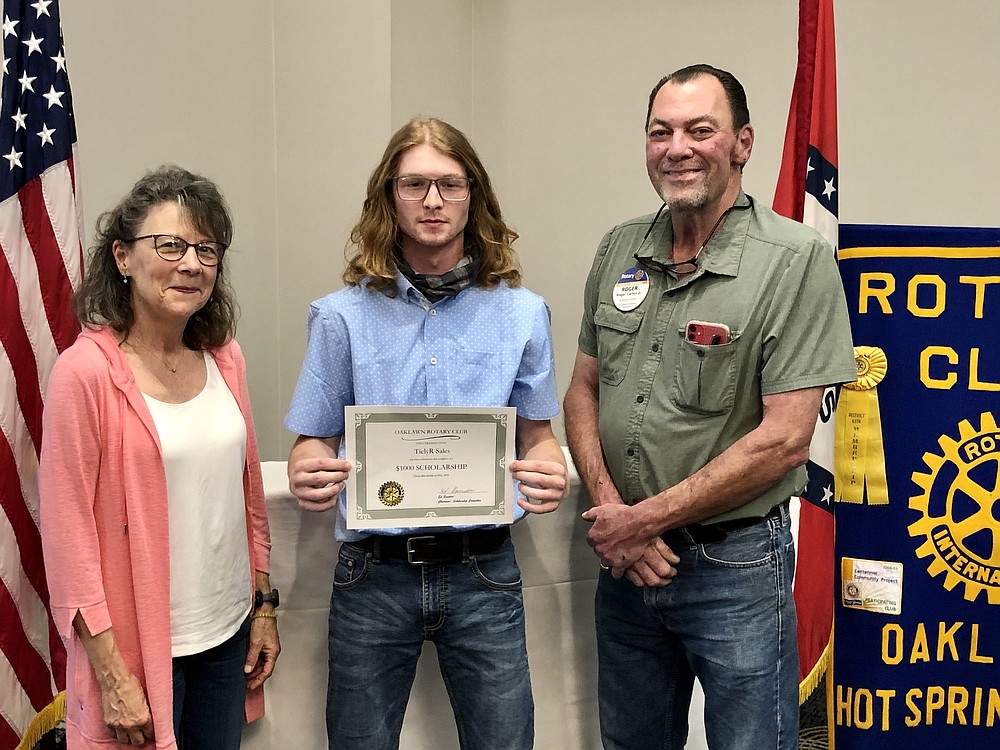 From left are Dawn Groover, daughter of Roger Carter; Roger Carter Scholarship recipient Tielyr Sales; and Roger Carter Jr., son of Roger Carter. - Submitted photo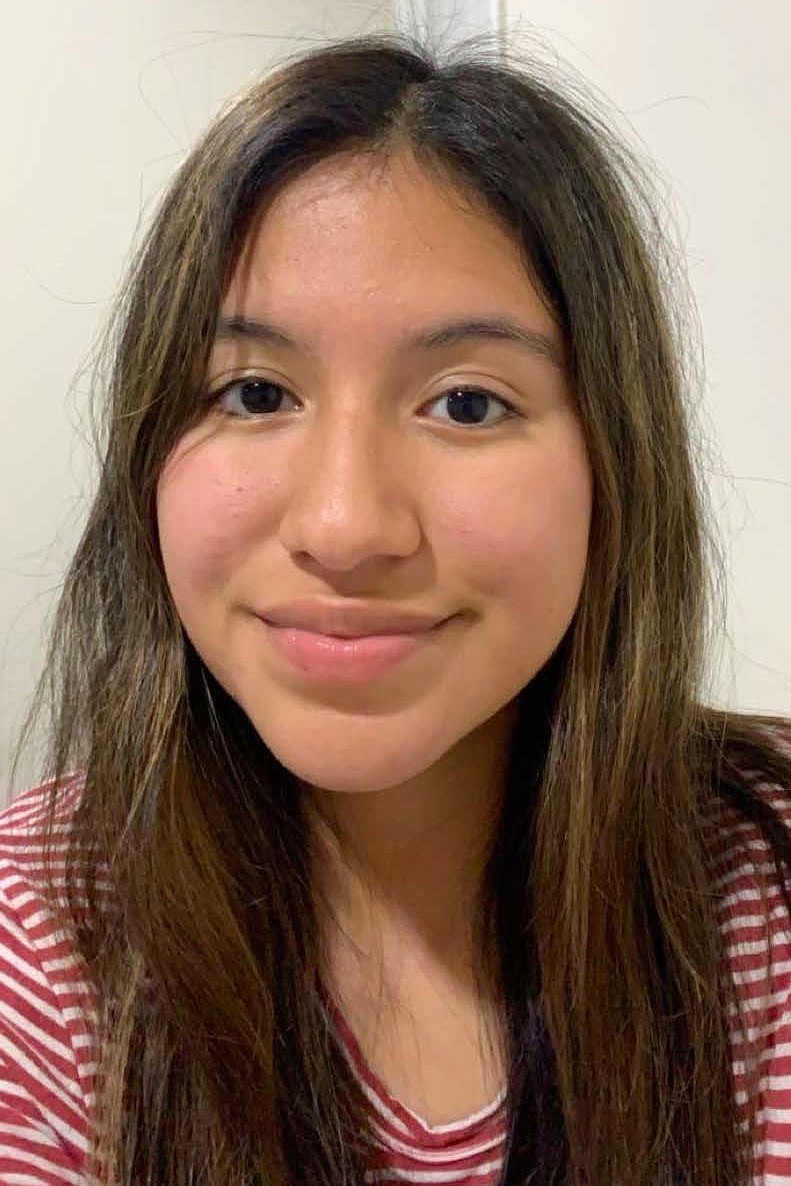 Guerrero - Submitted photo