Simmons Bank recently announced the addition of Community Bankers Duncan Bellingrath and Stuart Shenep to the Hot Springs market.
Bellingrath and Shenep will provide "expert financial solutions to current and prospective customers through bank products and services to assist customers to achieve their financial goals," a news release said.
Bellingrath and Shenep will office out of the Hot Springs branch located on Werner.
"We are thrilled to recruit Stuart and transition Duncan to our Hot Springs market," Mac McClanahan, Hot Springs community president, said in the release. "With Duncan's tremendous success in our Pine Bluff and central Arkansas markets and Stuart's successful track record in sales, we look forward to growing our market share and supporting the Hot Springs community as we continue to grow our team with top-tier talent."
Since joining Simmons as a community banker in 2017, Bellingrath has assisted the financial needs of numerous clients throughout southeast and central Arkansas, the release said. Bellingrath is a graduate of the University of Arkansas at Fayetteville and is a 2018 alumnus of Leadership Pine Bluff. In 2020, Bellingrath was selected as secretary and treasurer for the Arkansas Bankers Association Emerging Leaders Council.
Shenep joins Simmons Bank following a decadelong career in customer service and sales. Prior to joining Simmons, Shenep served as account manager at Datamax Inc. consulting clientele and managing a broad book of business. An alumnus of the University of Arkansas at Fayetteville, Shenep received a bachelor's degree in Marketing and Advertising.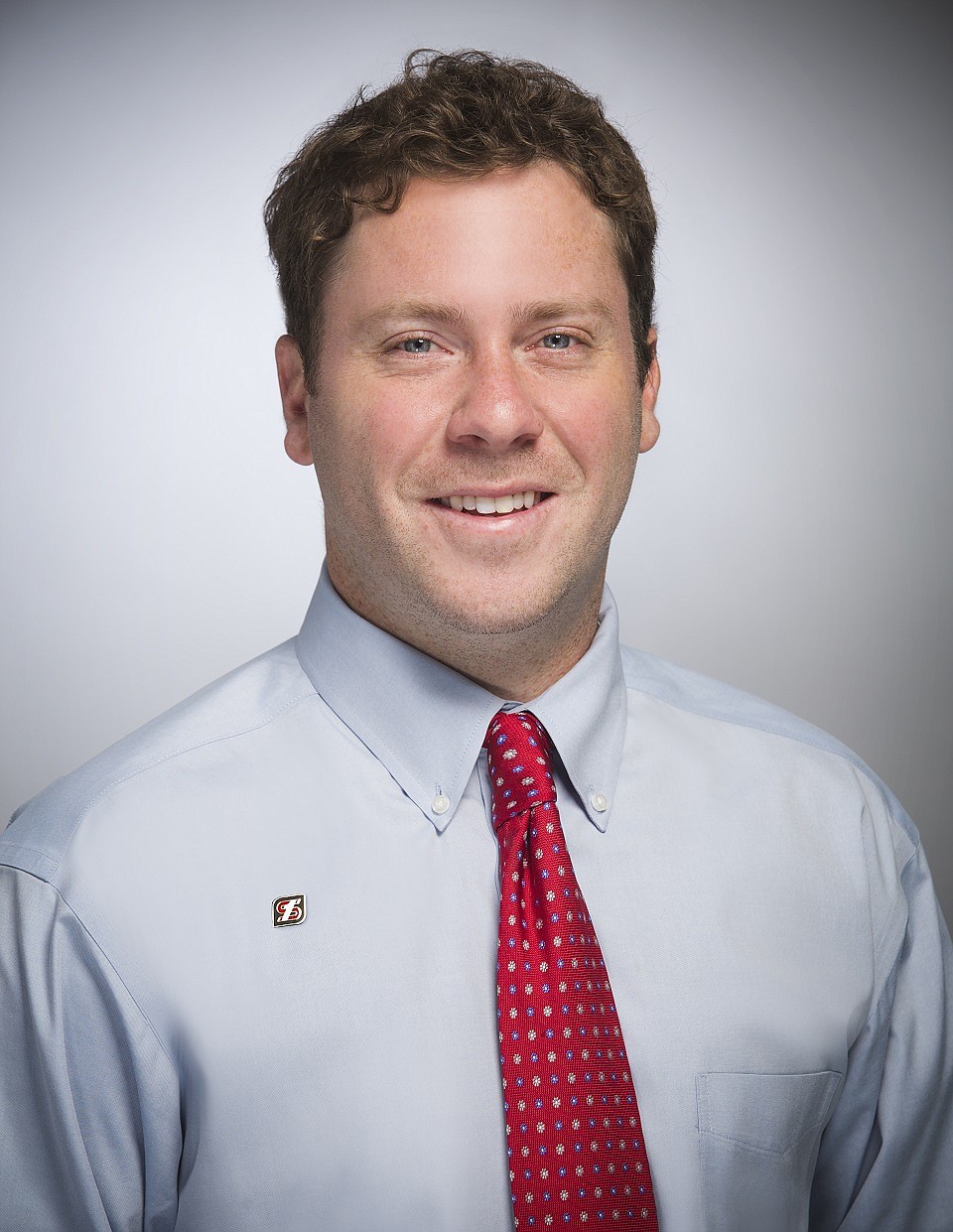 Stuart Shenep - Submitted photo